PHOTO ESSAY: Thingamajig Friends' Party Eclipses Solar Event
Photos courtesy of Cynda Green and Chad Sain.
Shortly before noon on August 21, Pagosa Springs, not in the path of totality, witnessed what it could of the Solar Eclipse: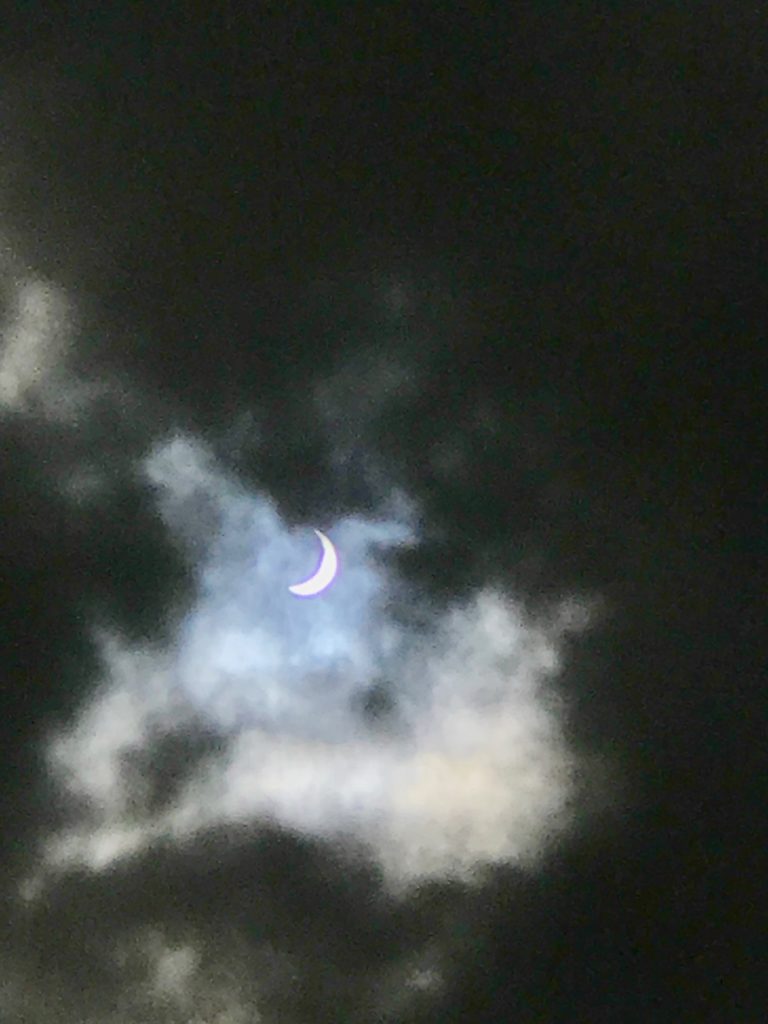 But the Friends of Thingamajig Theatre Farewell to Cast Party – that also welcomed back Thingamajig founders Tim and Laura Moore from their extended Denver gig – easily eclipsed the earlier solar event.
Prior to the party, there was a photo shoot inside the Artist House.  Lighting and other issues moved that photo shoot into the woods.  (See photo at the end of this essay.)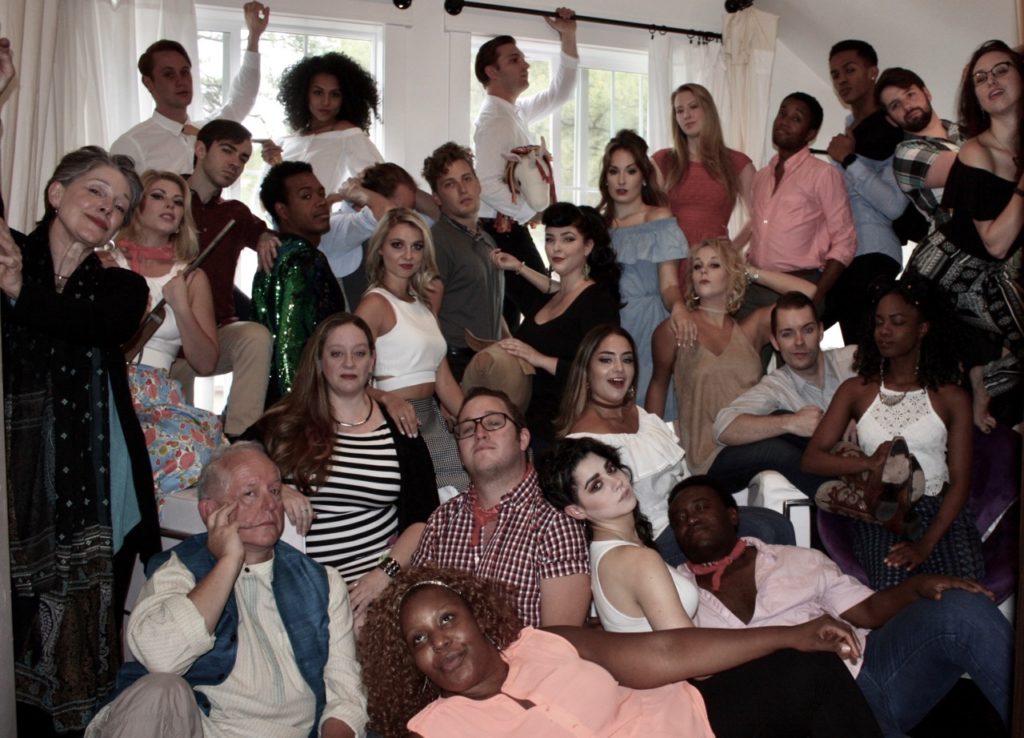 The setting for the Friends' Farewell to Cast party was the magnificent Bear Mountain Ranch.  The party began with a champagne reception at the Western Town on the property.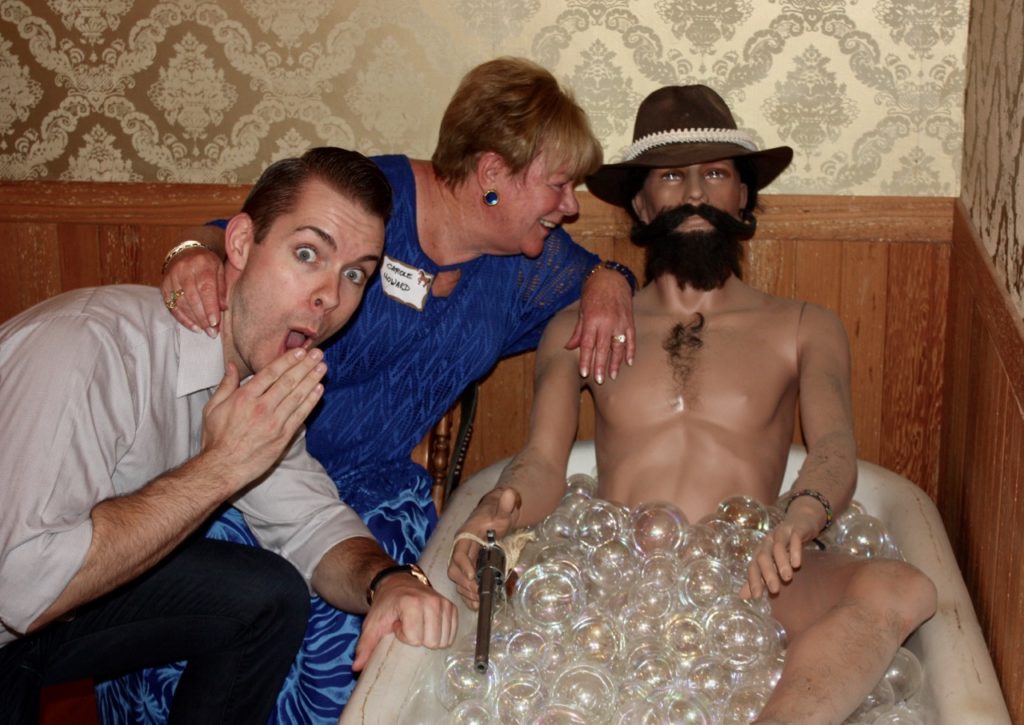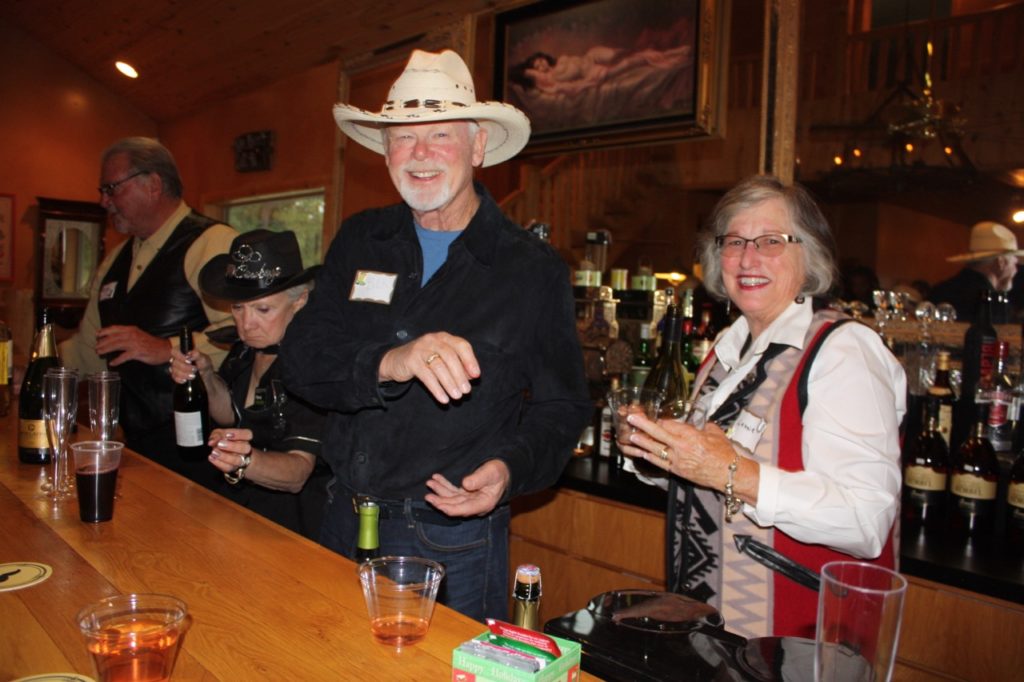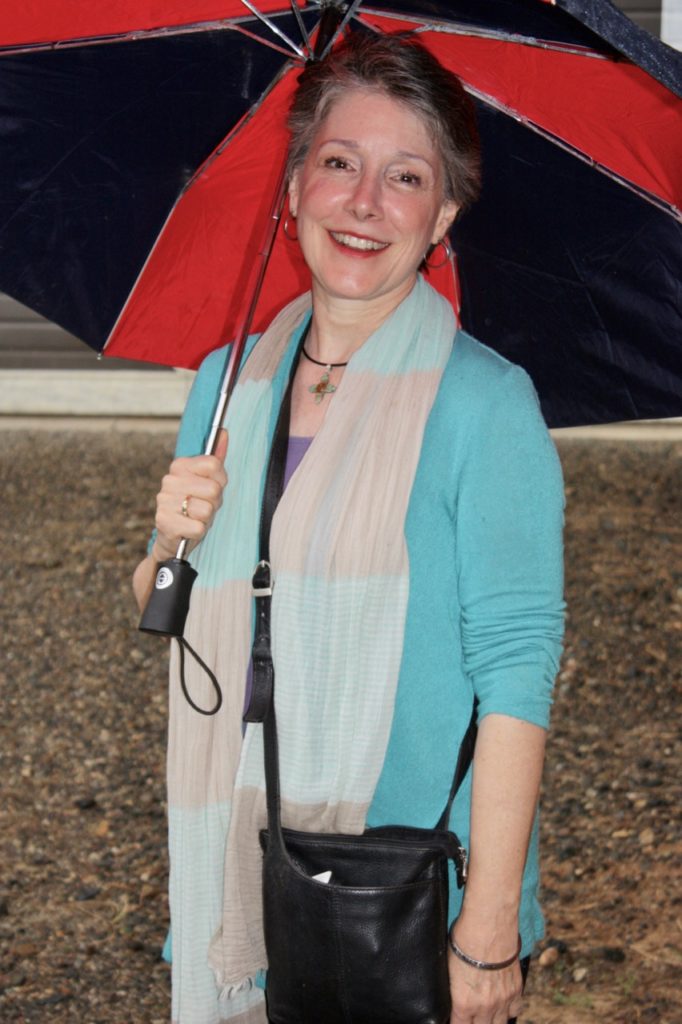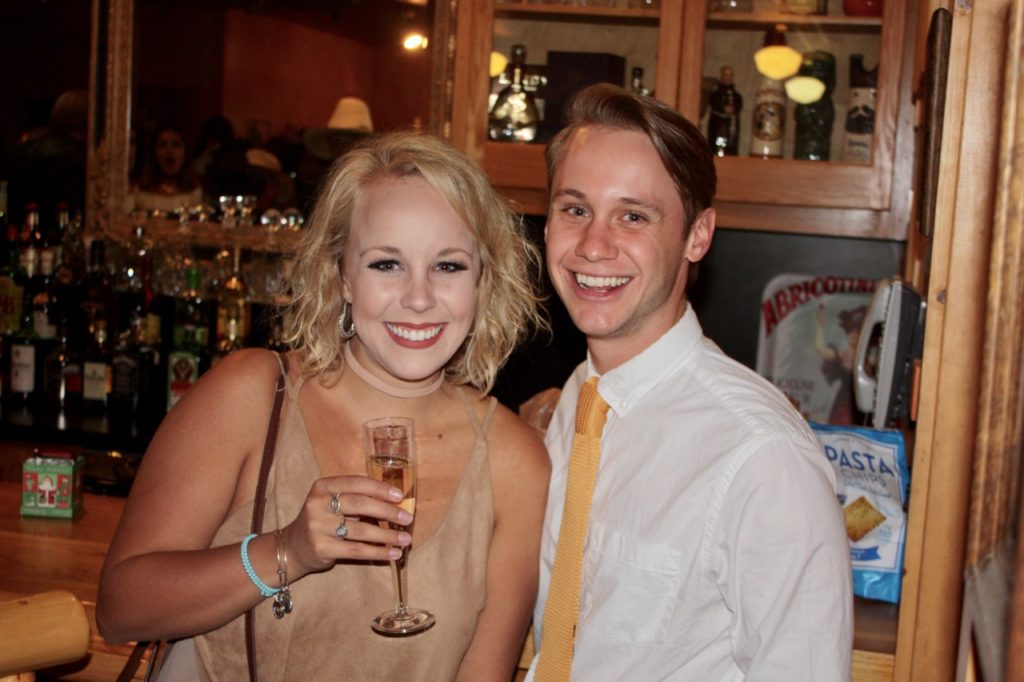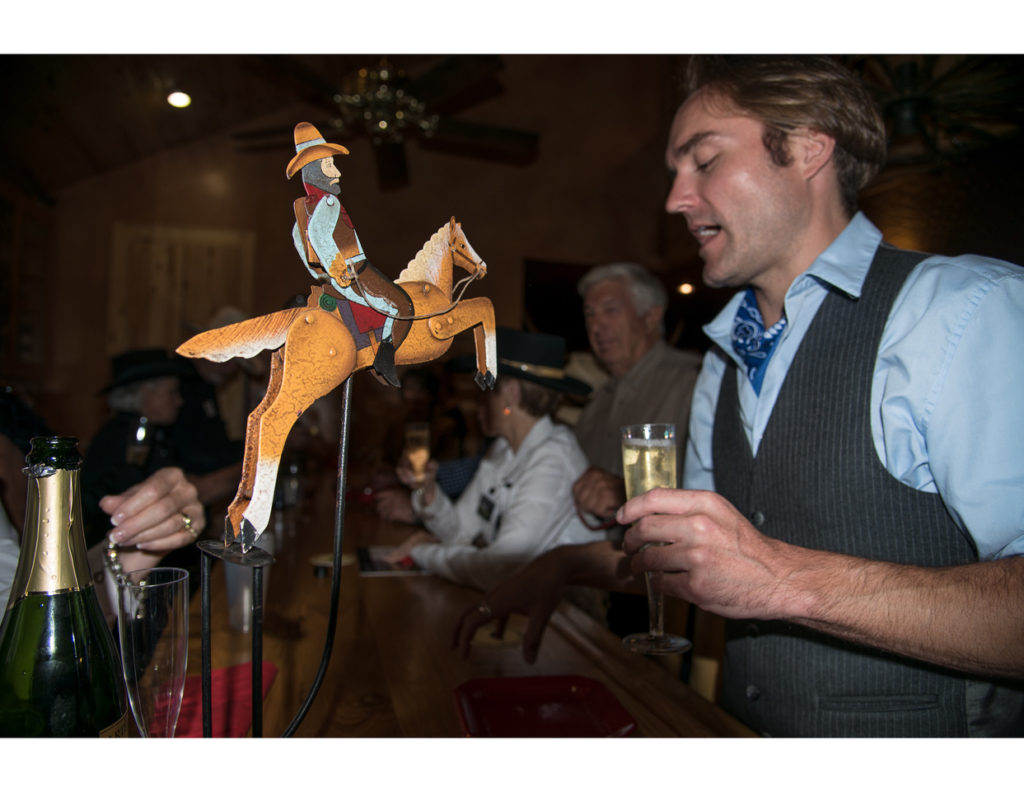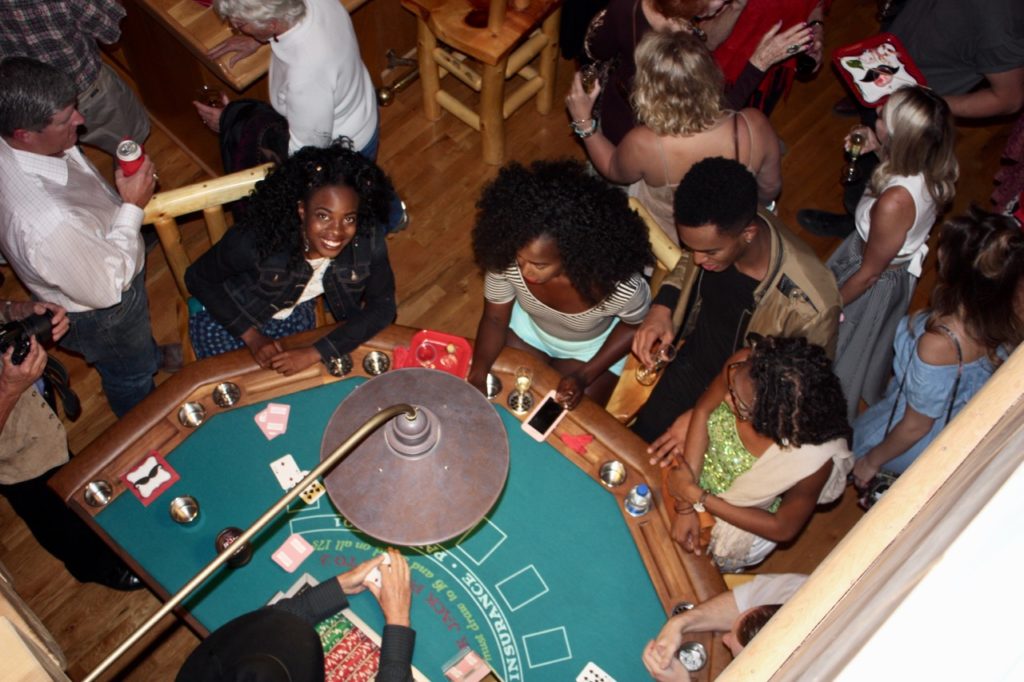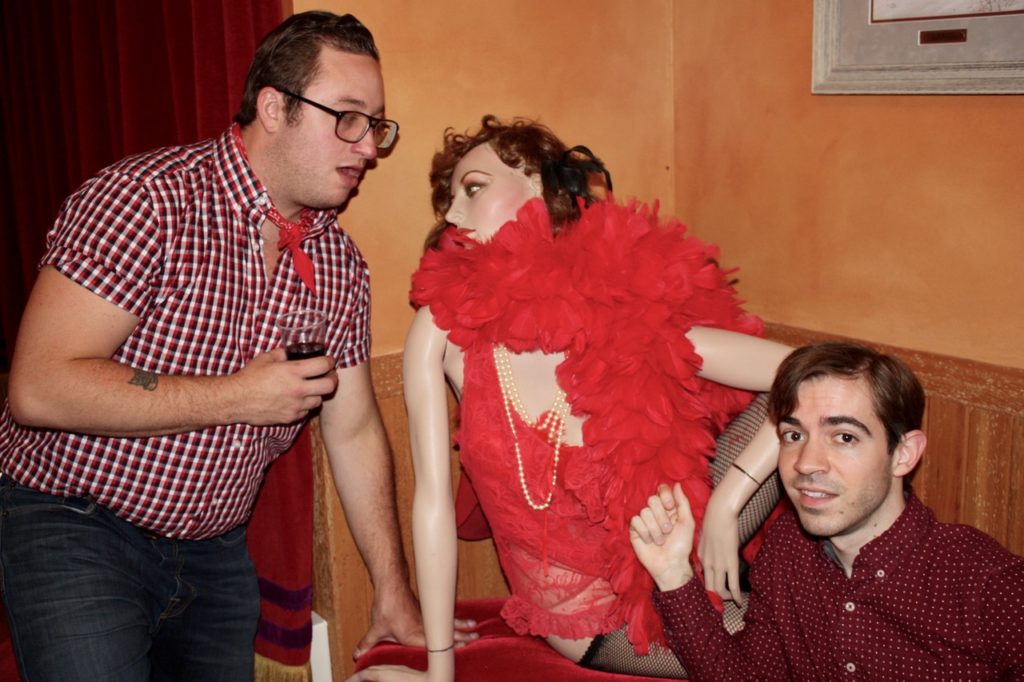 We then traversed to the Main Attraction, the home of Fran Jenkins, represented by Sotheby's.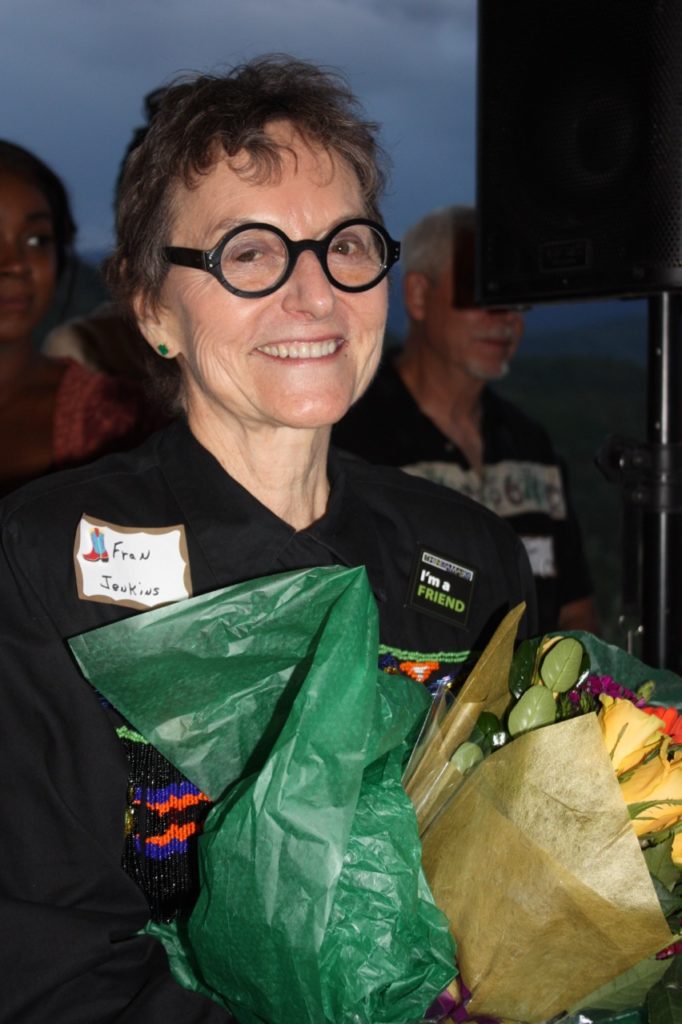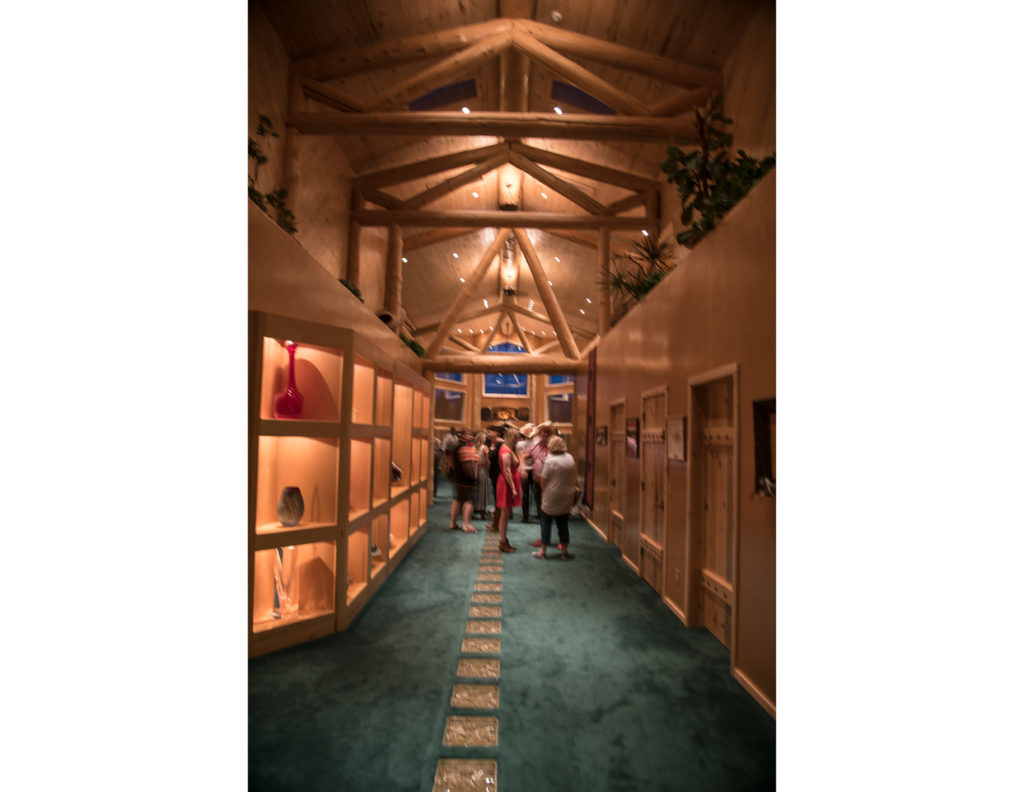 The bar was open, with tip-worthy barmaids….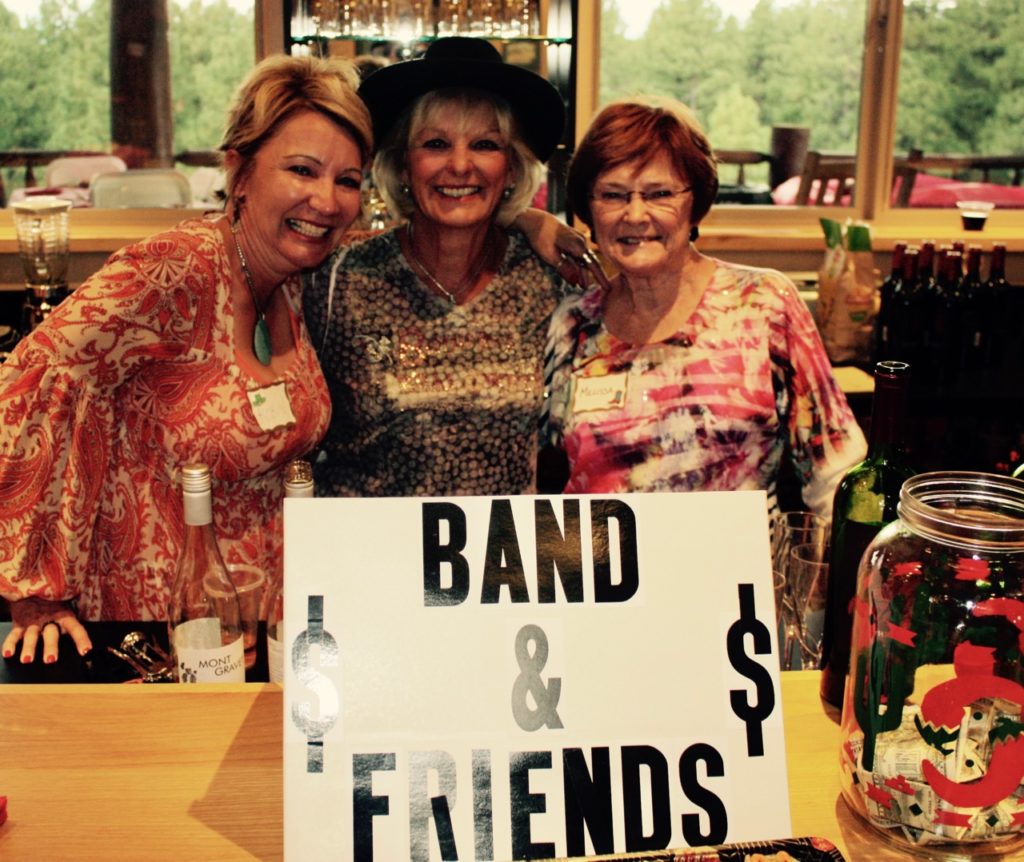 The party was on….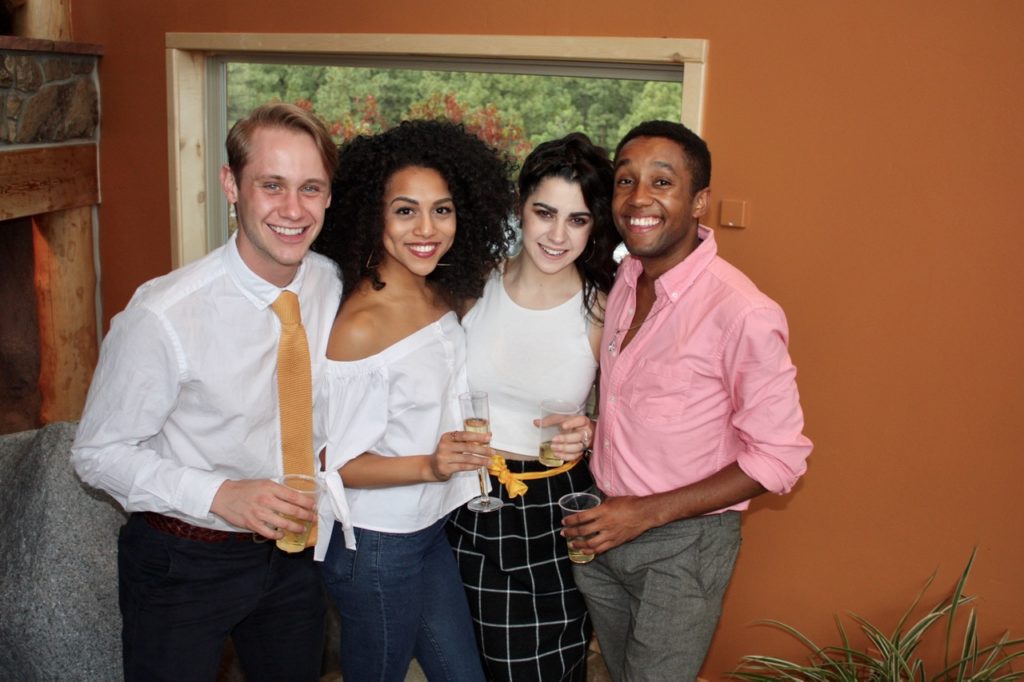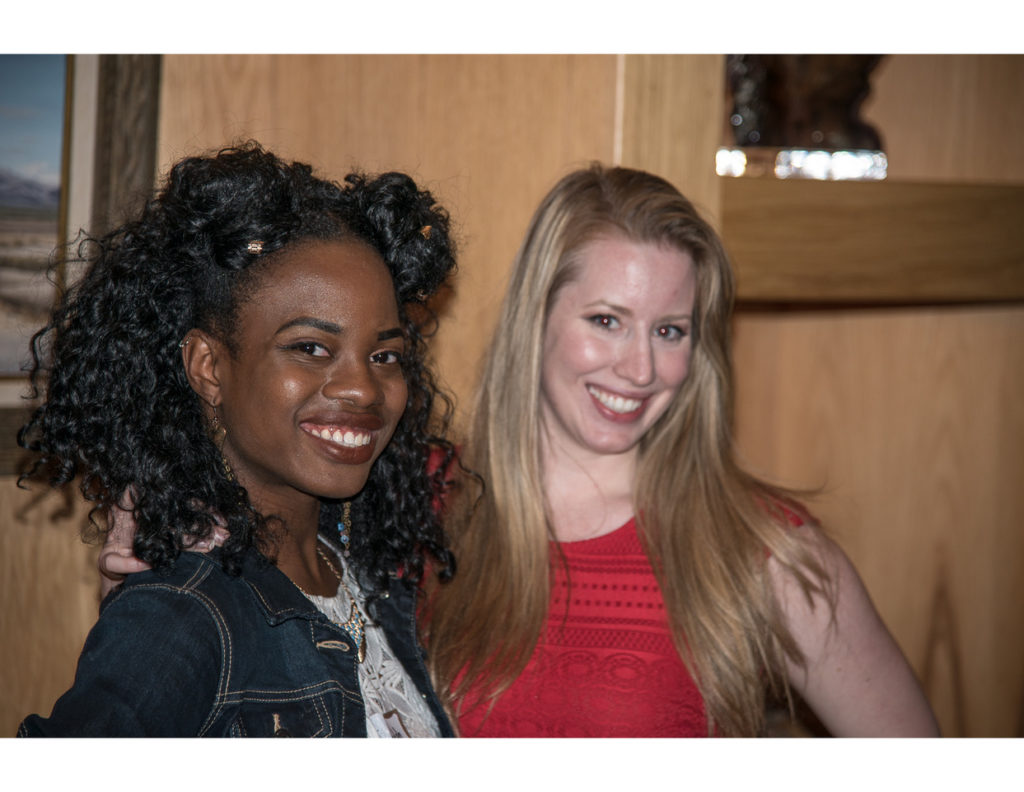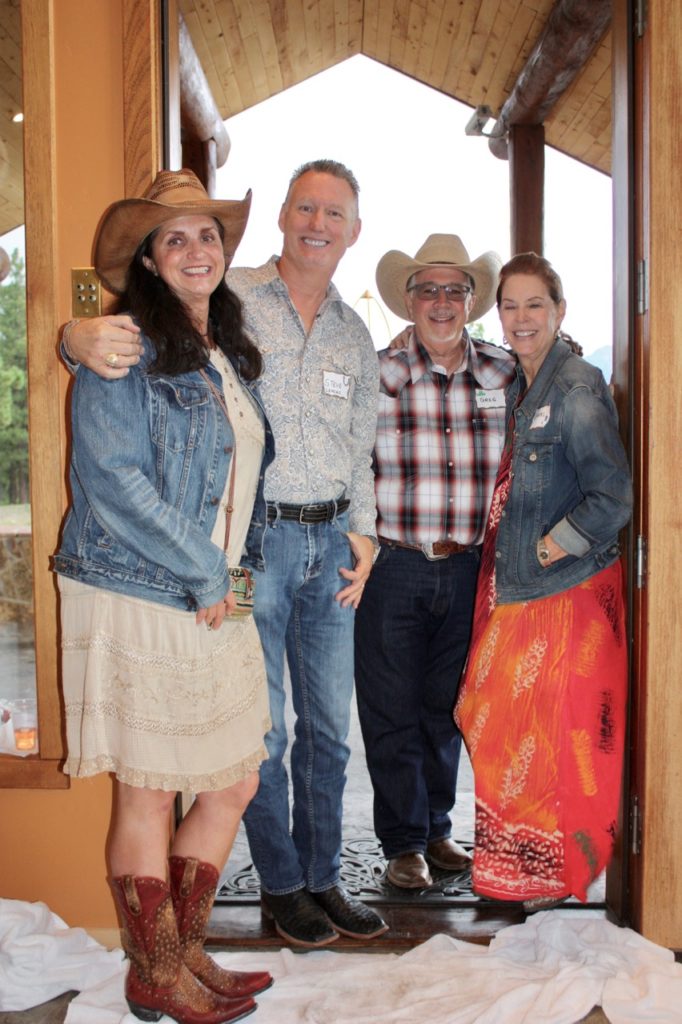 The sewing room…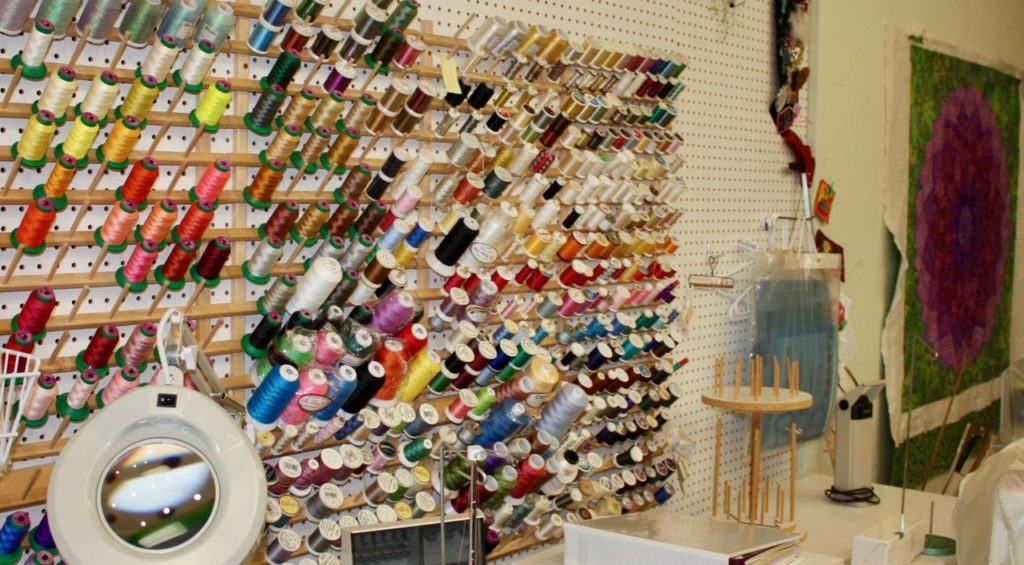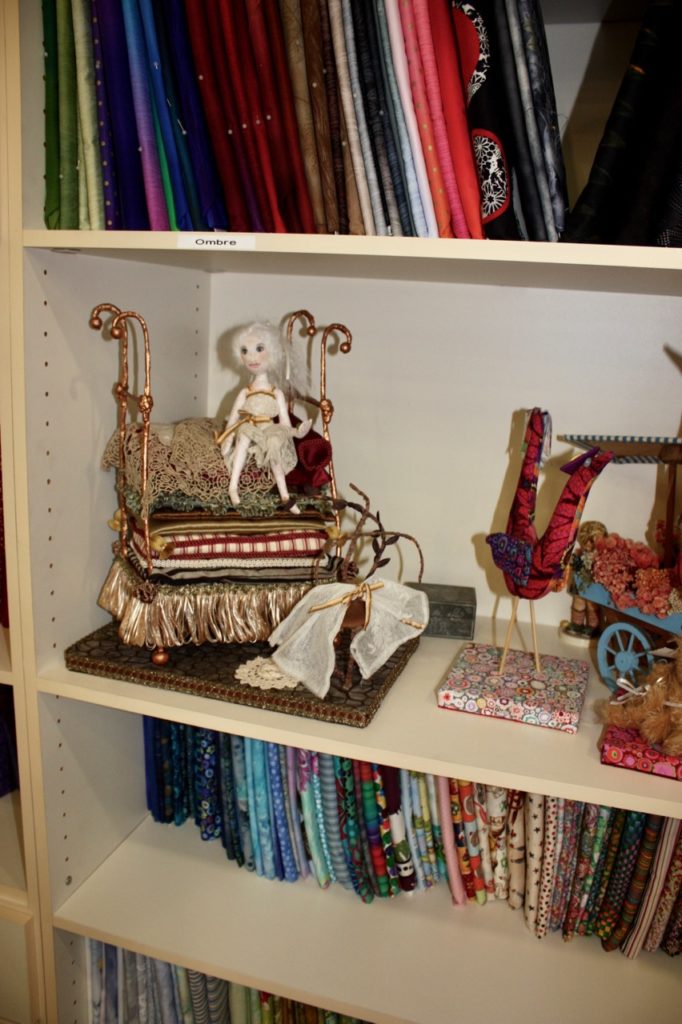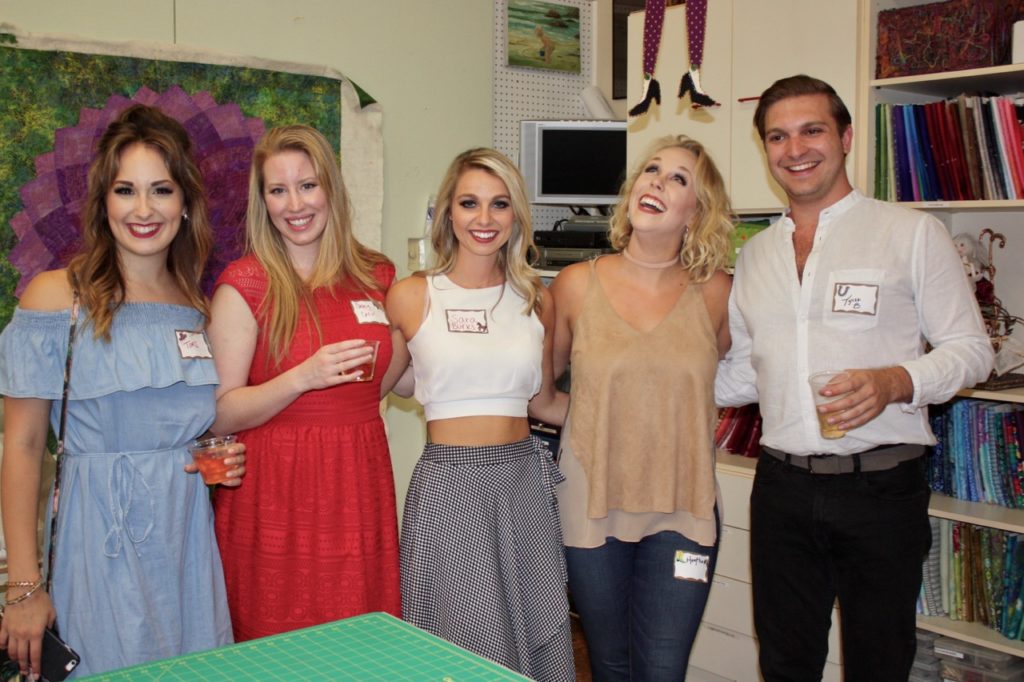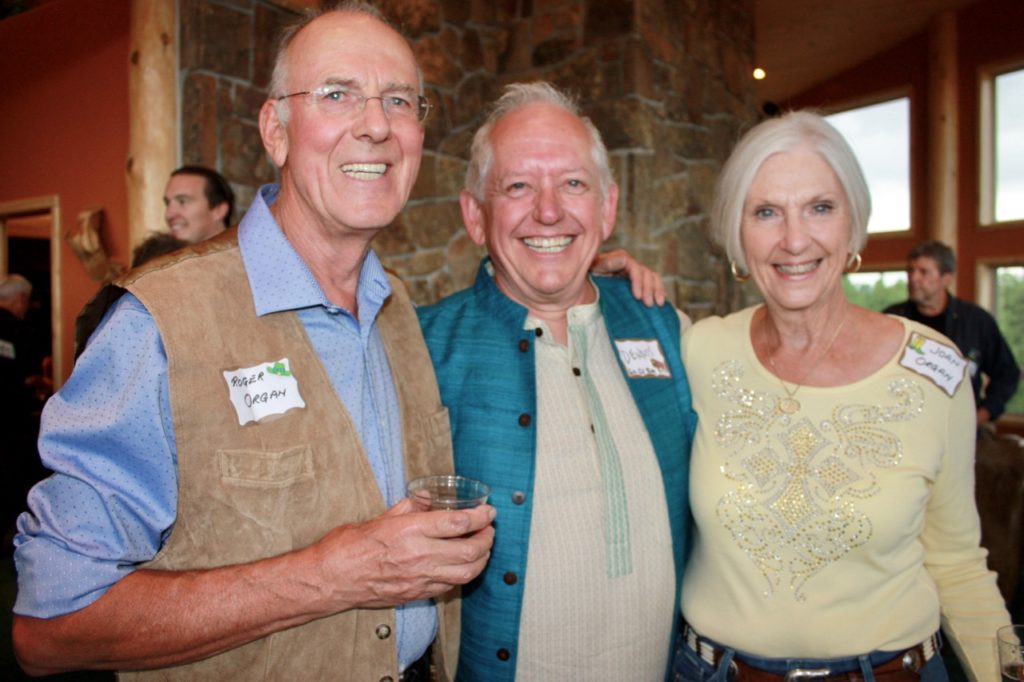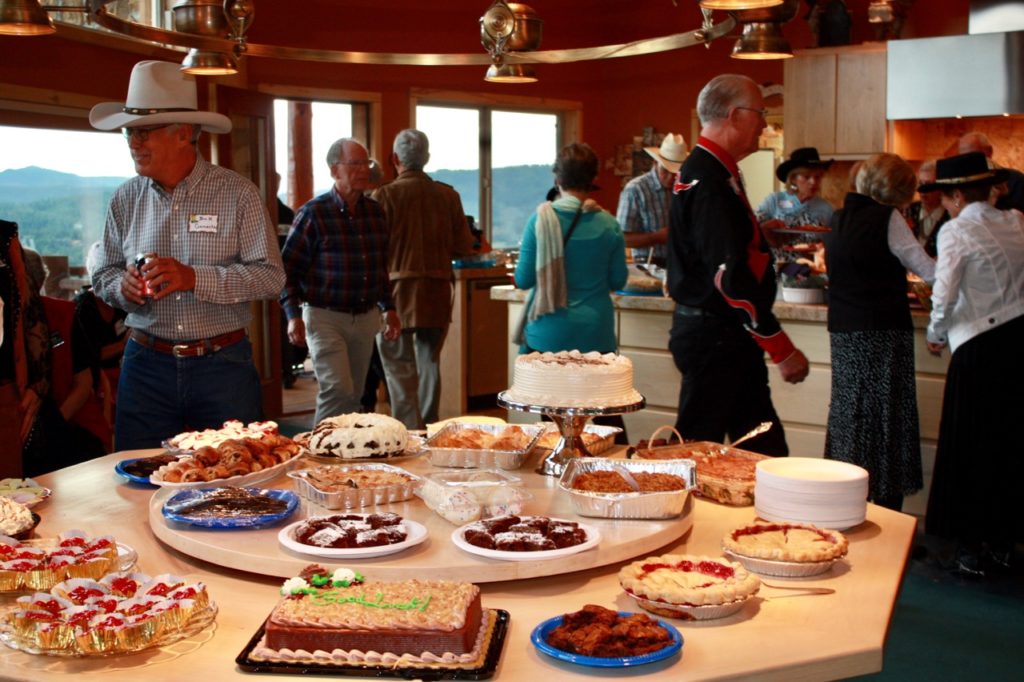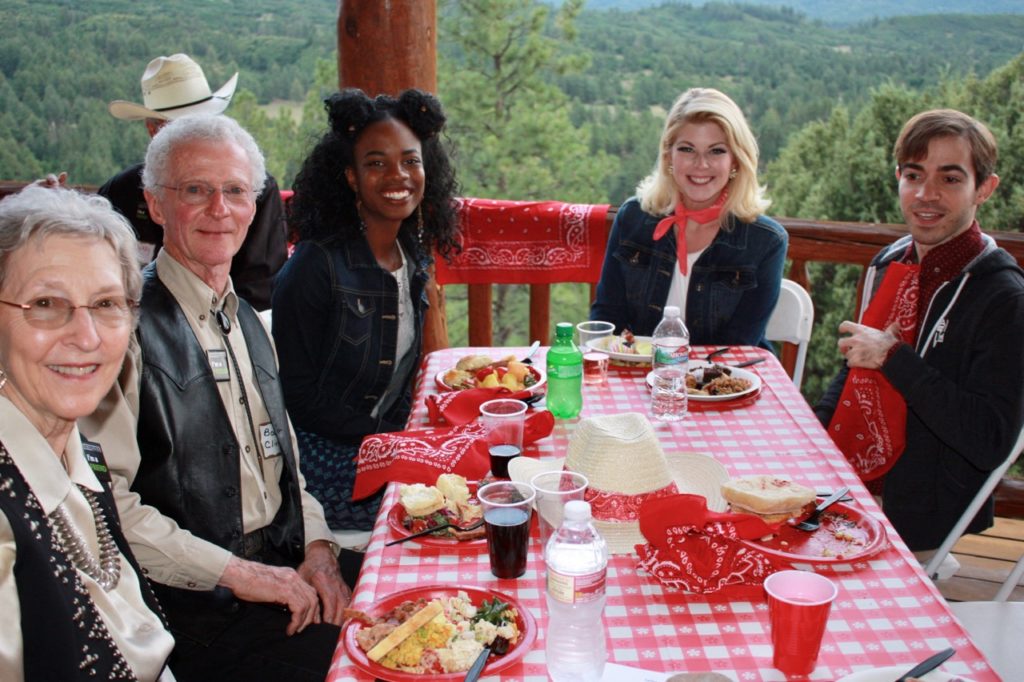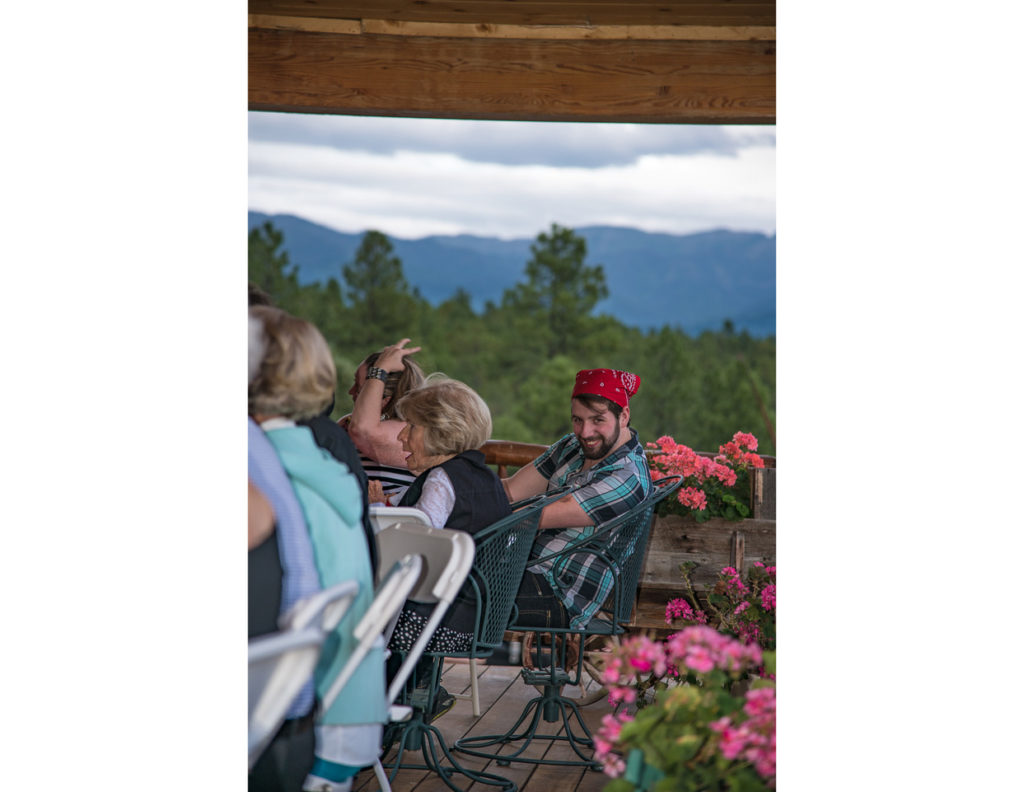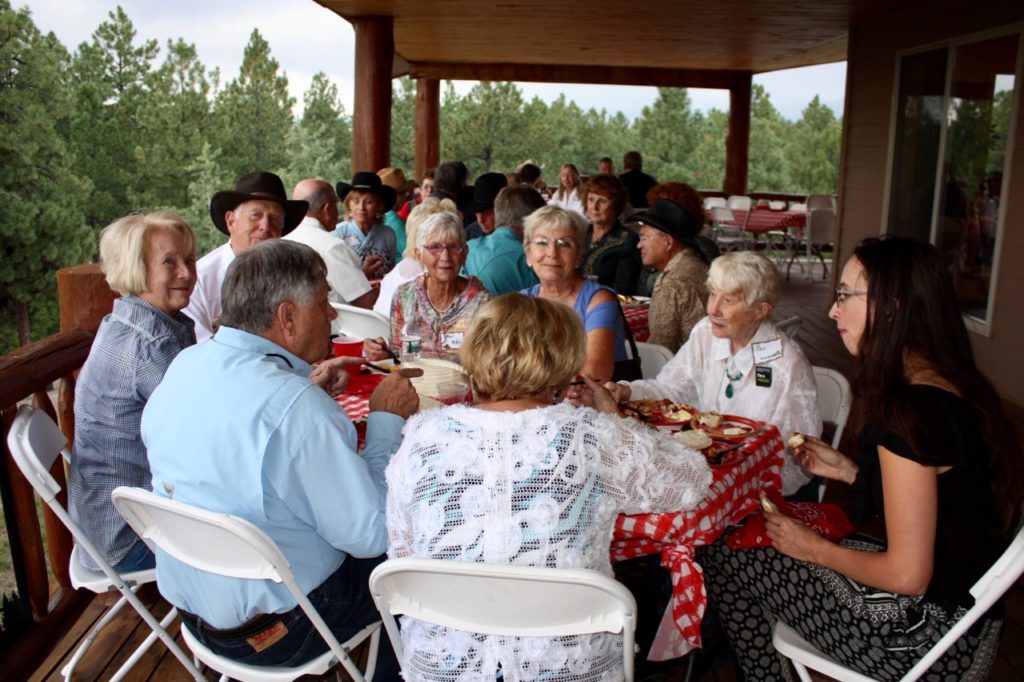 Dinner and dancing to the Tim Sullivan Band…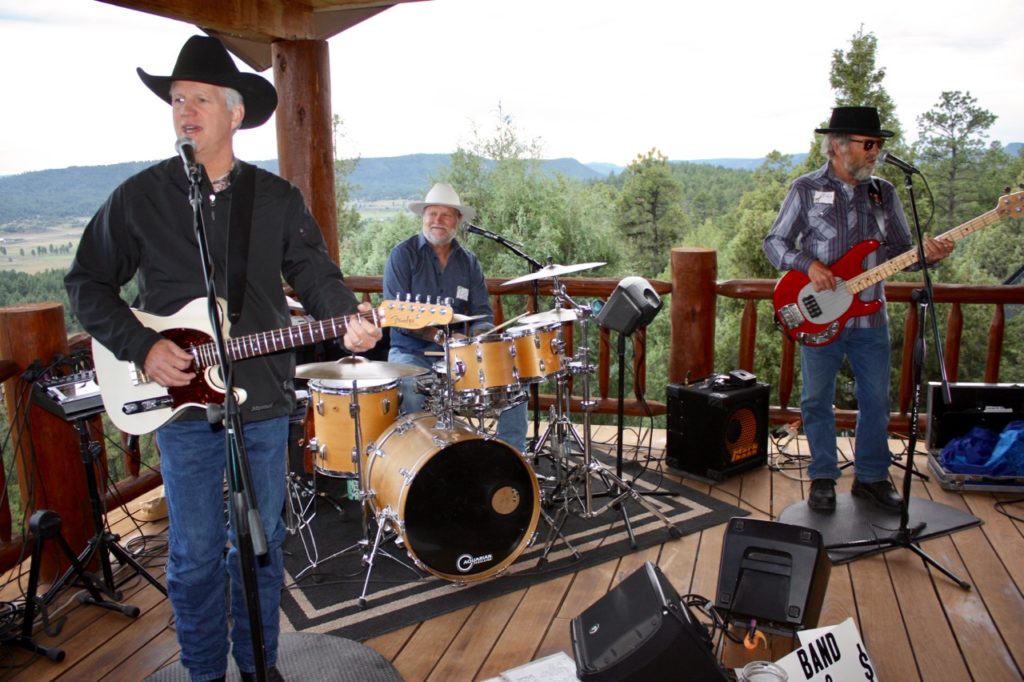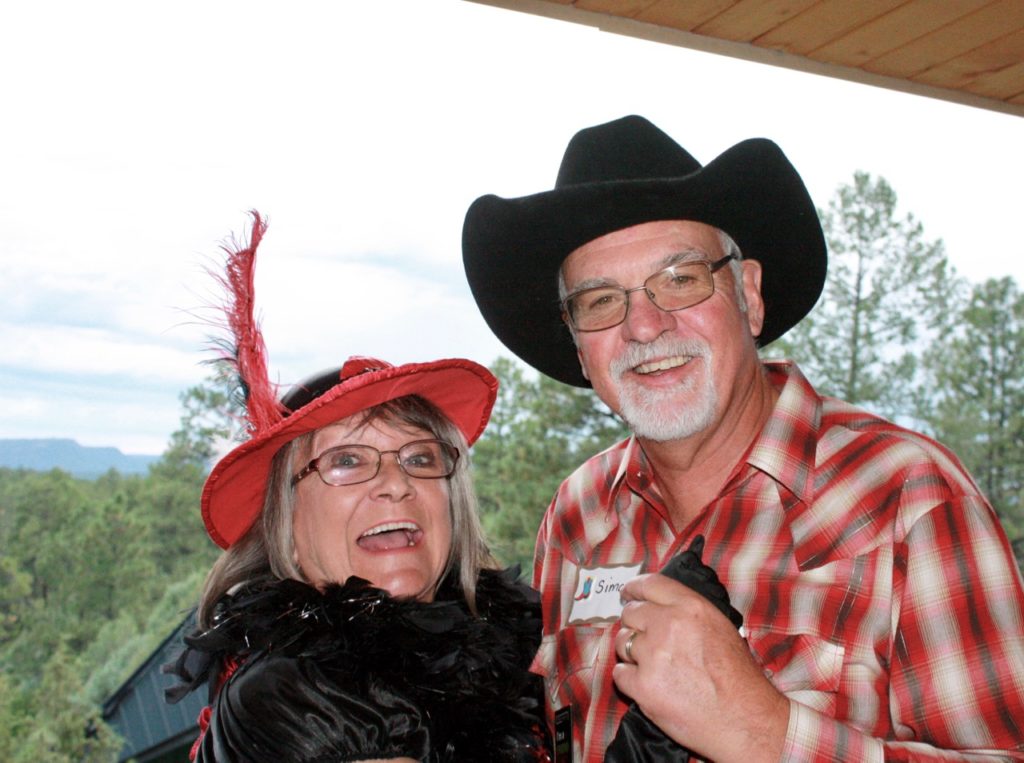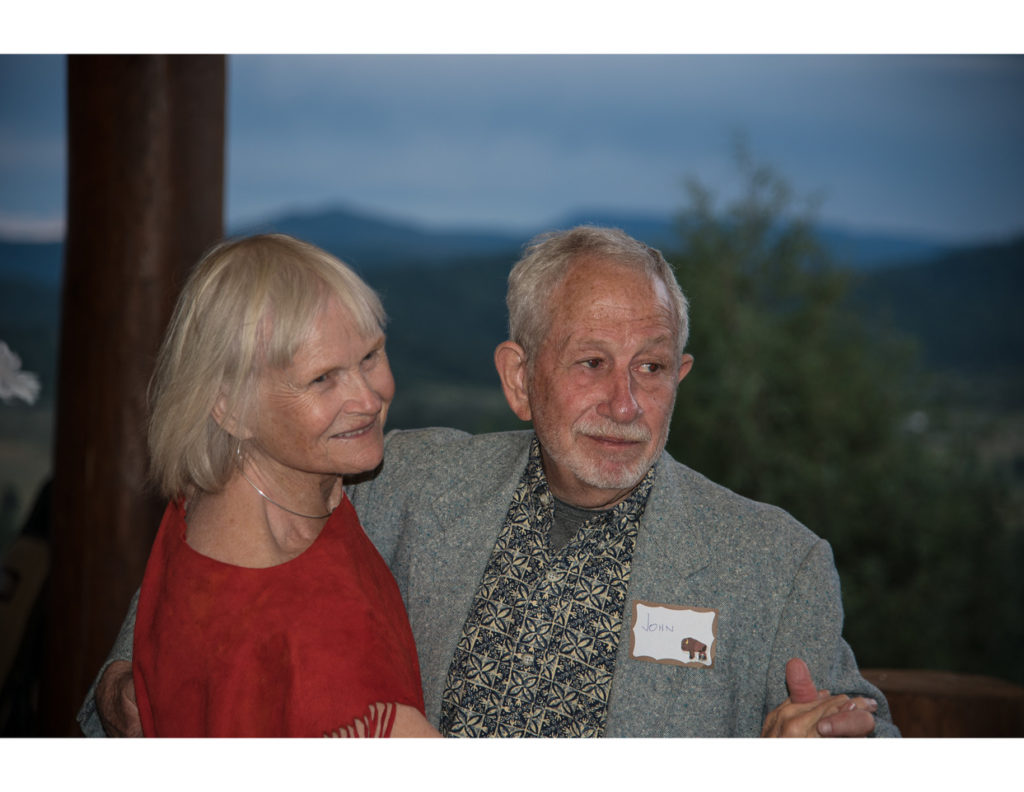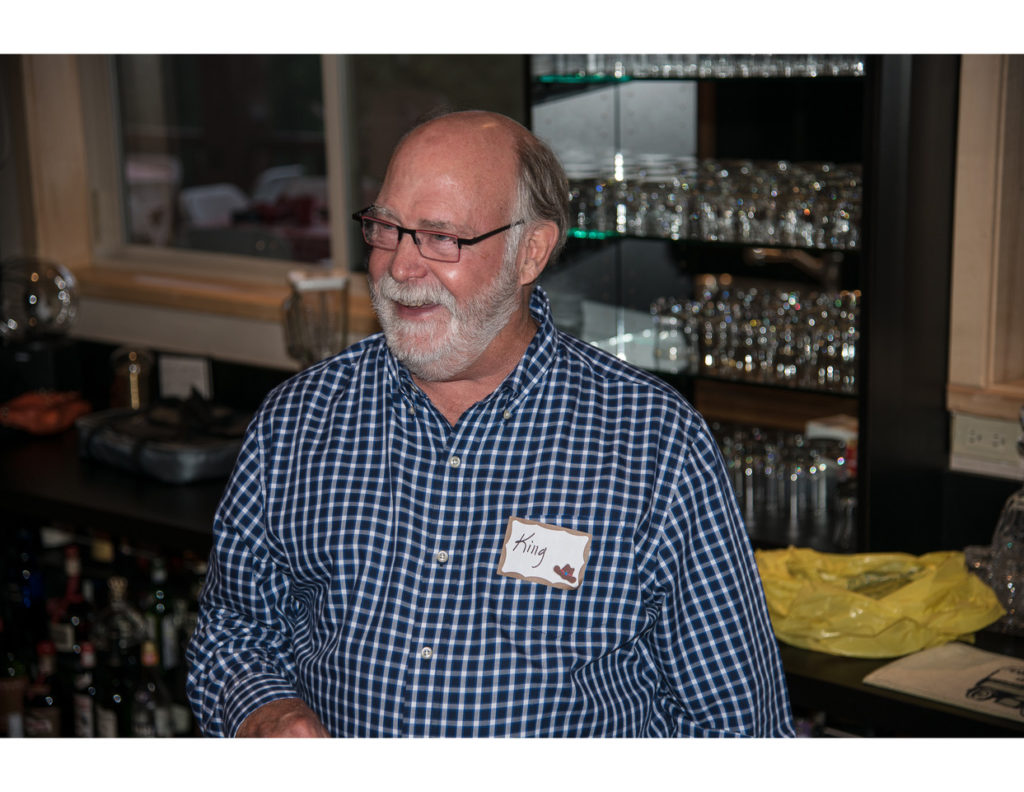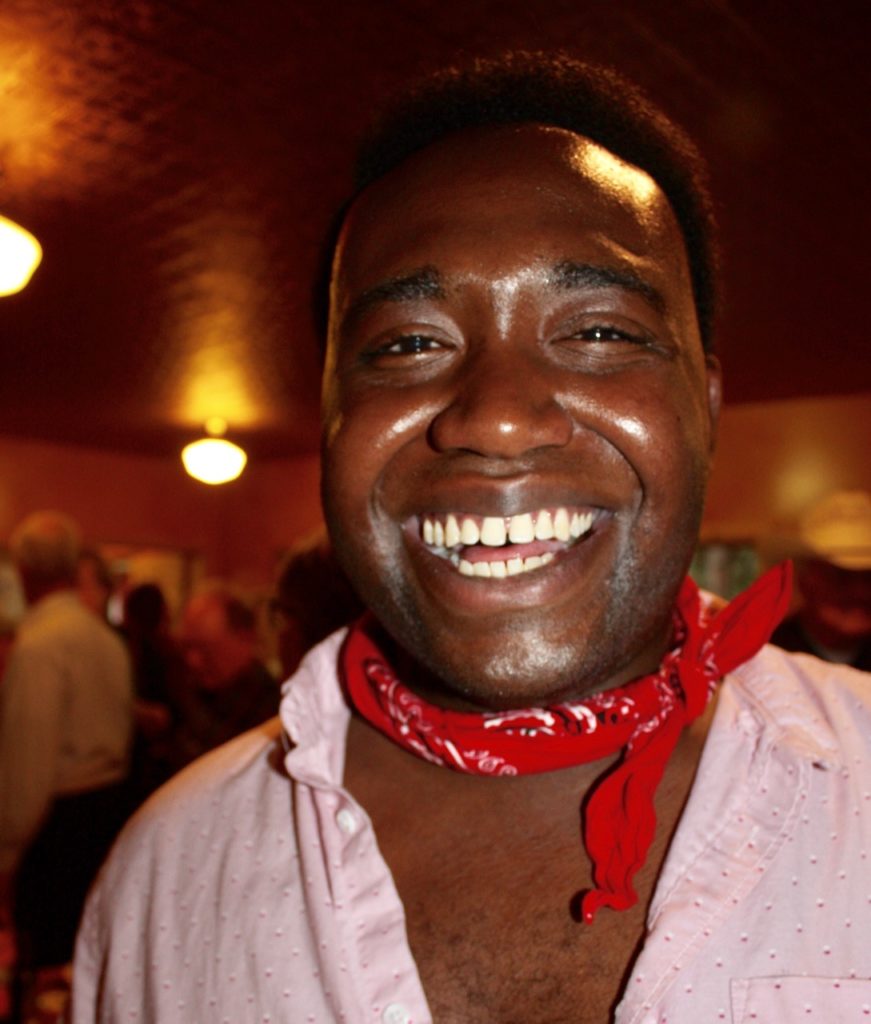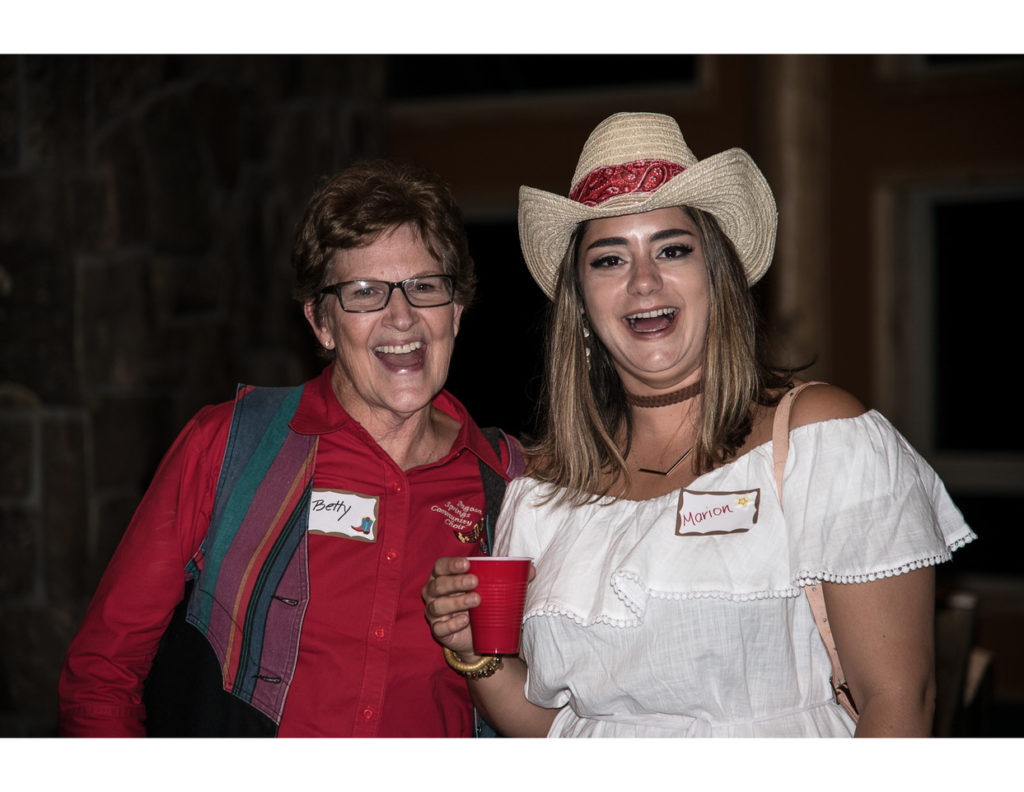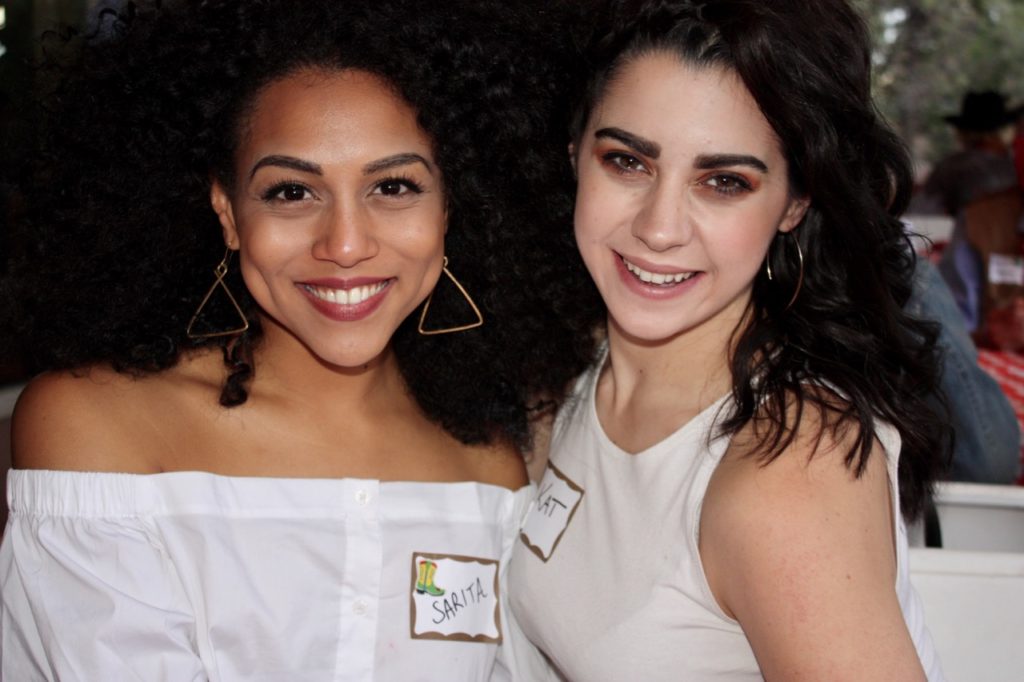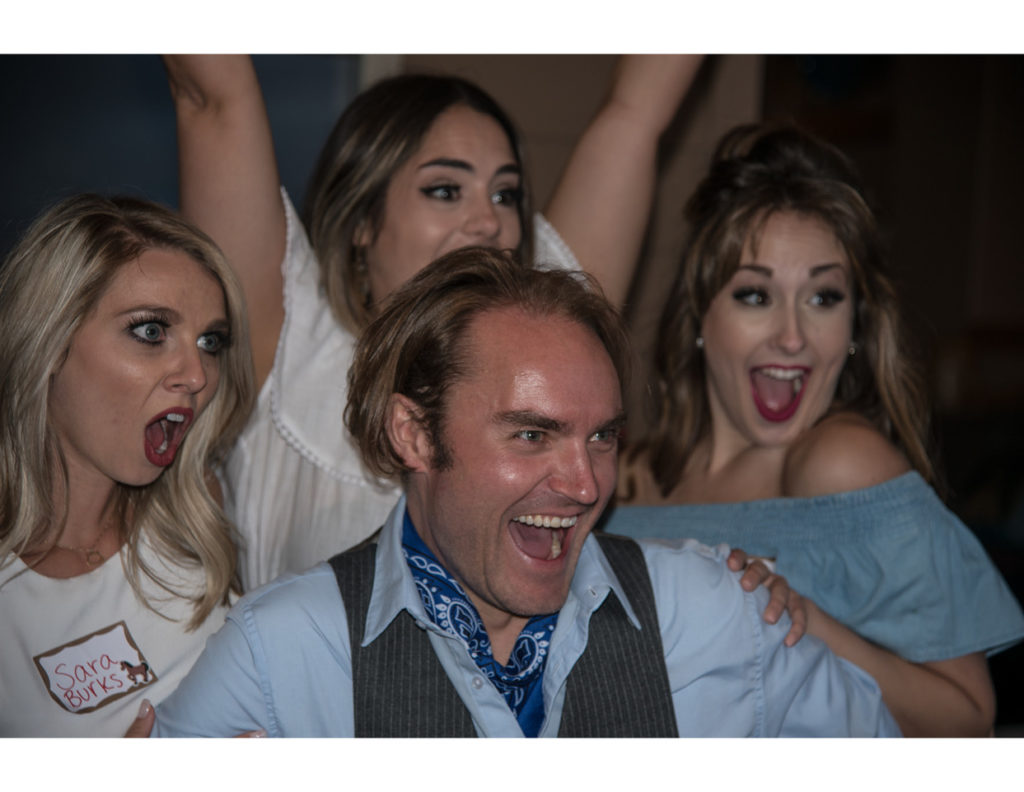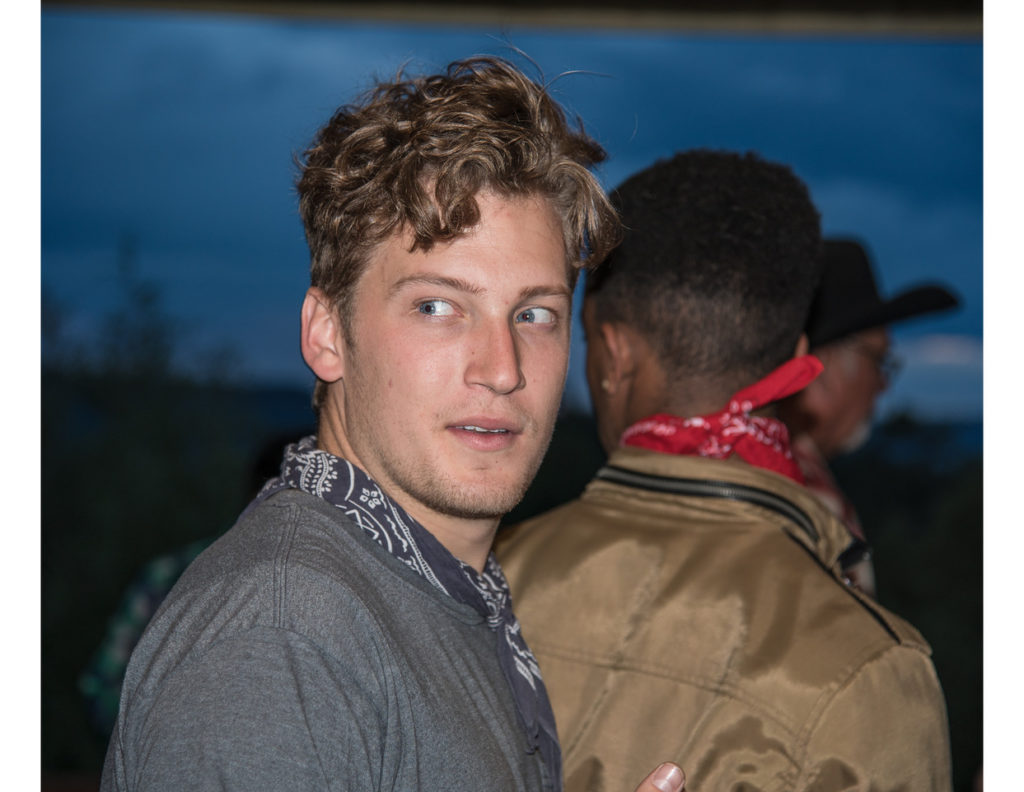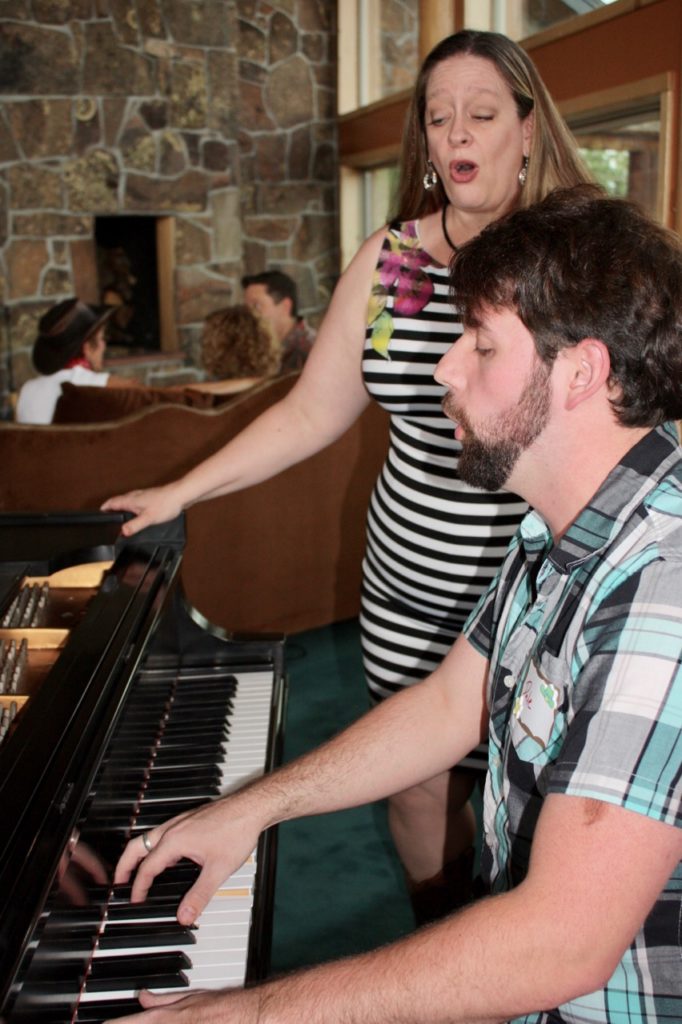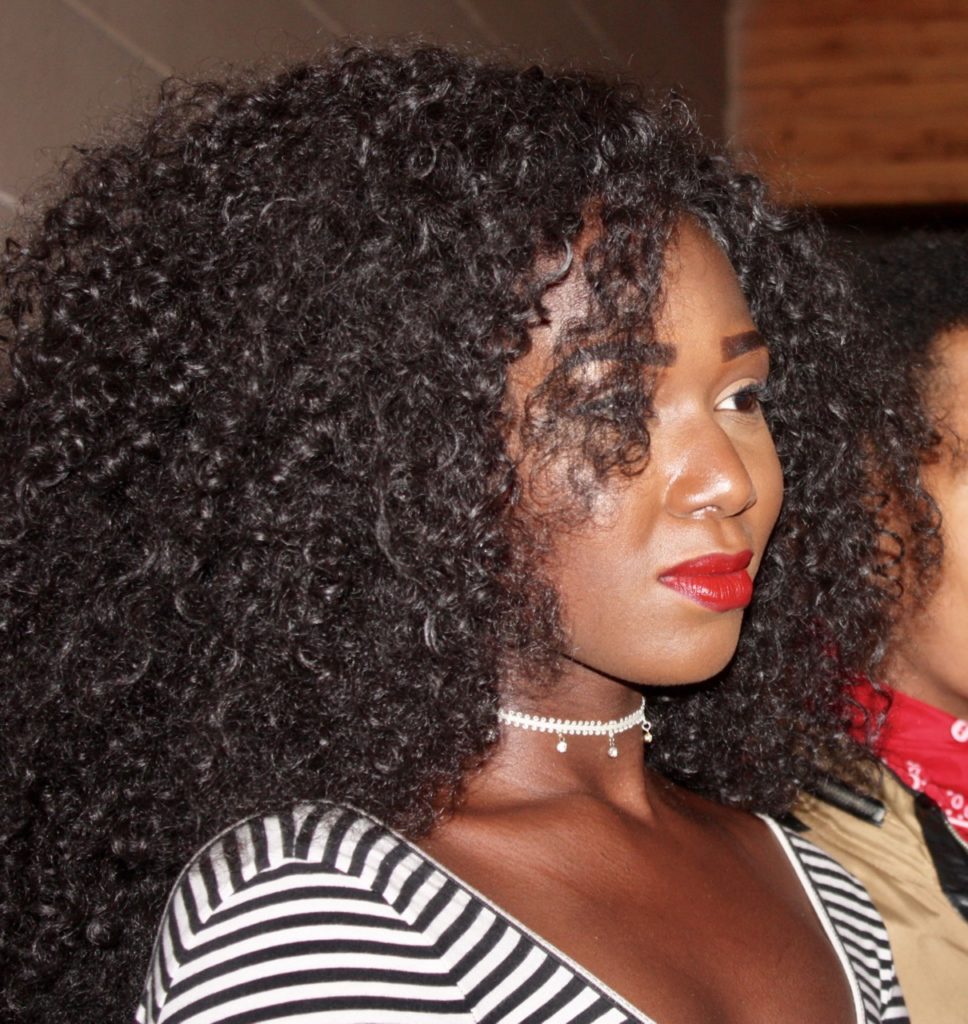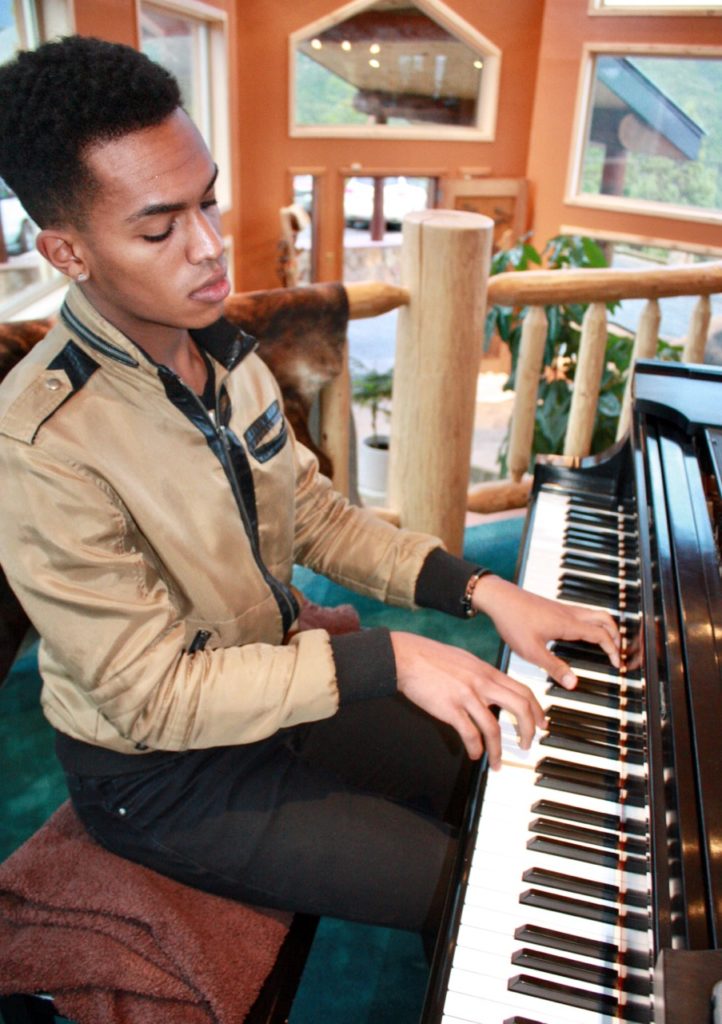 Tim received many embraces as he made his way to the mic for a few words..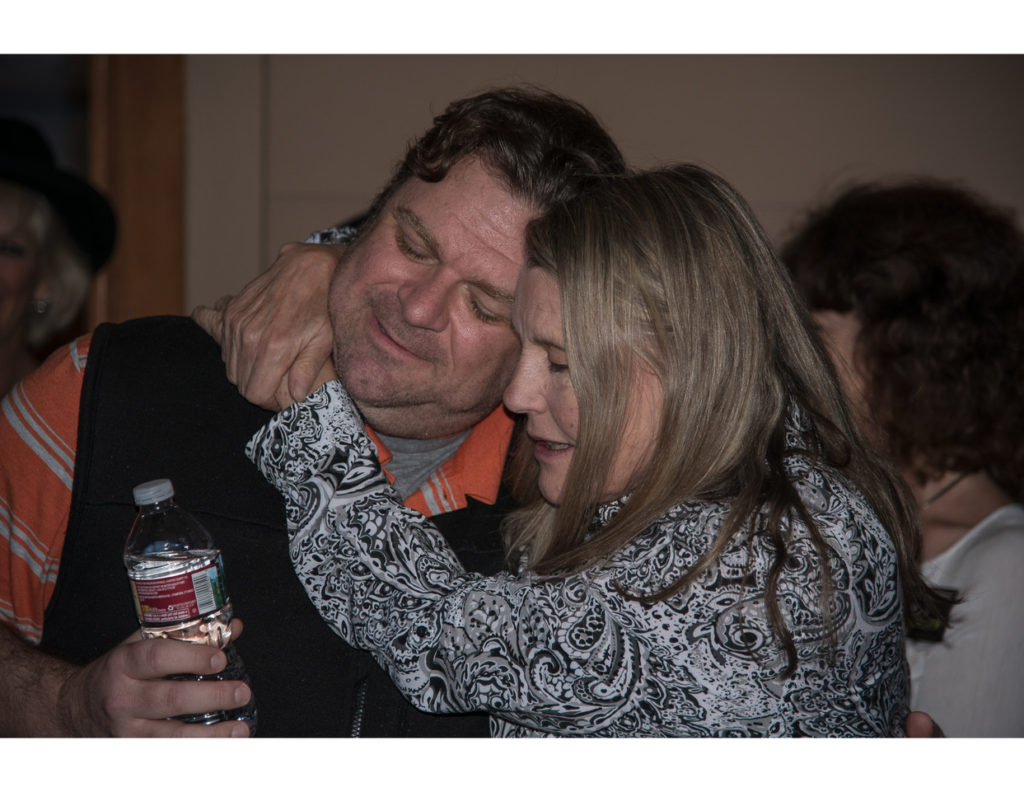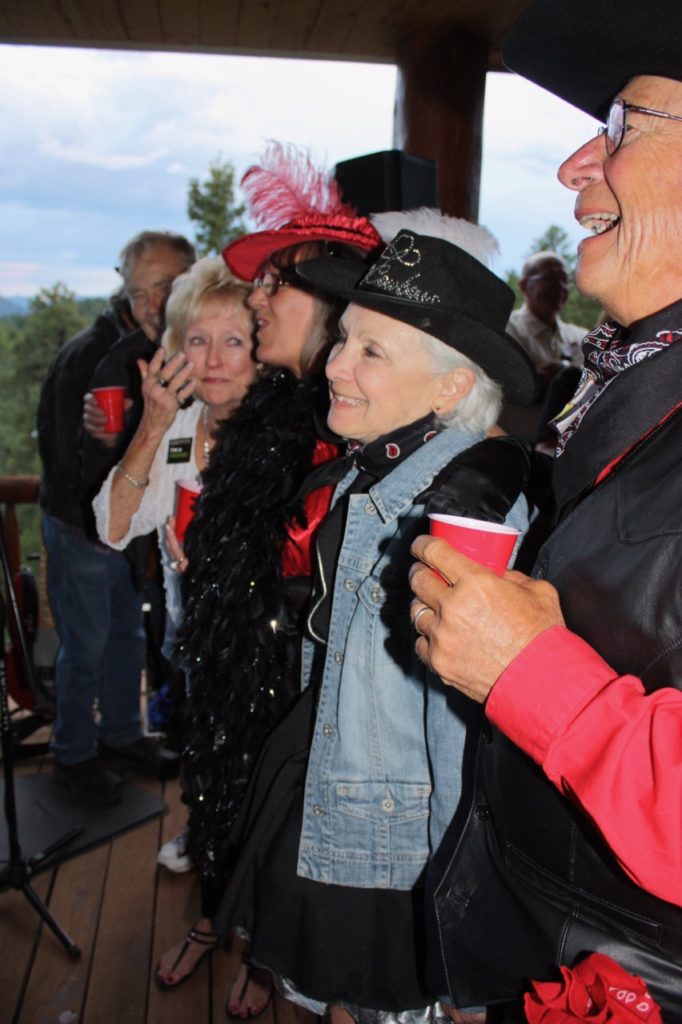 It is so good to have Tim and Laura back with the Thingamajig Friends and Company!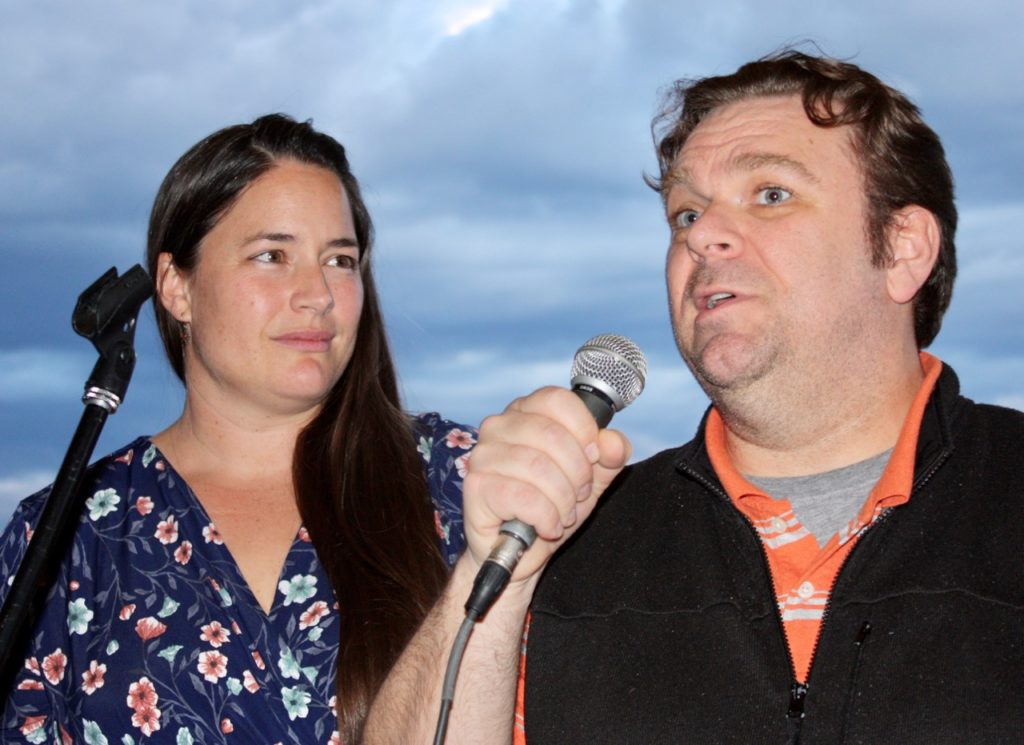 The cast sang a song from Sister Act…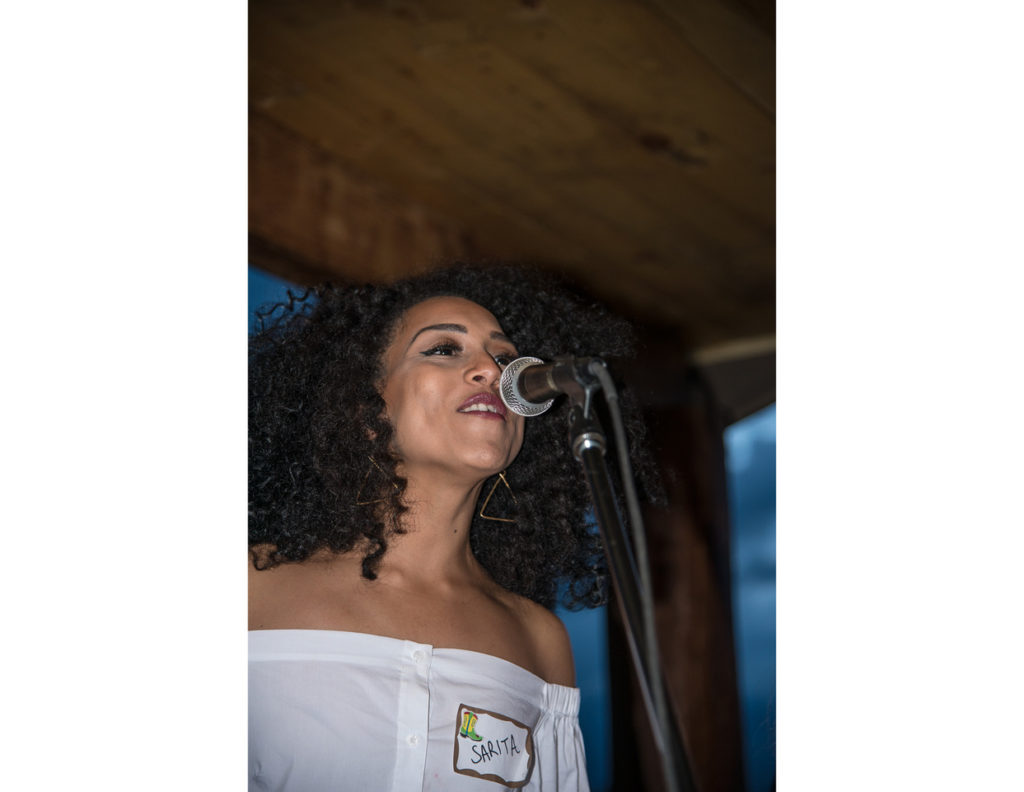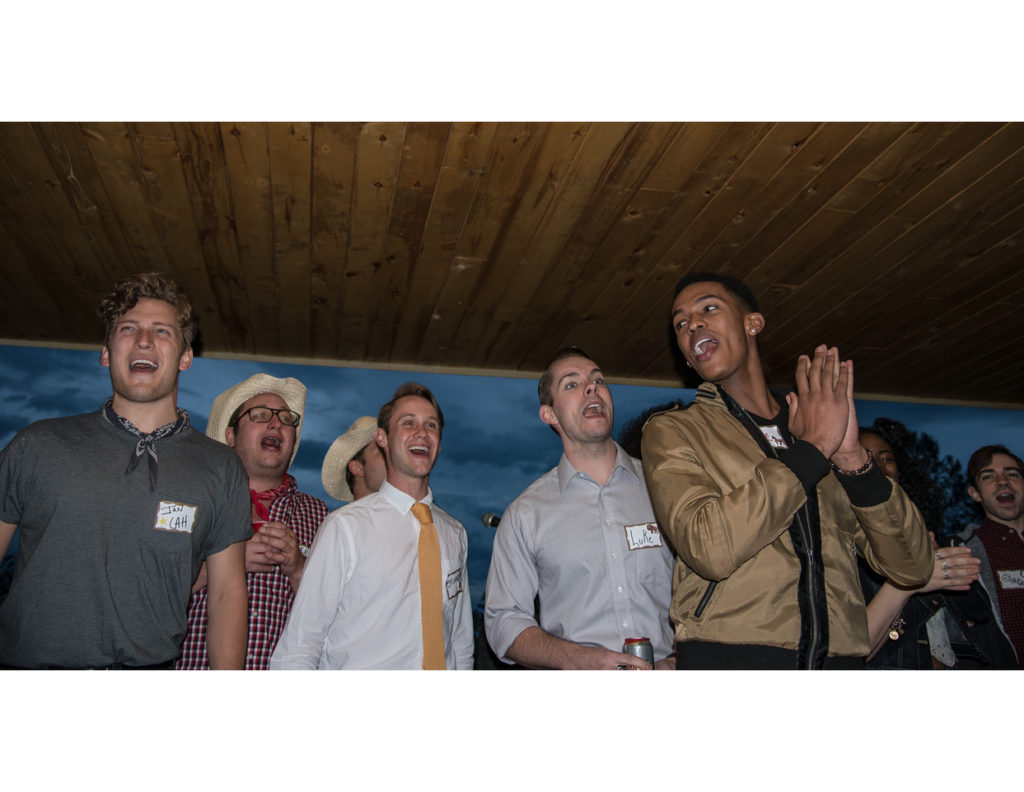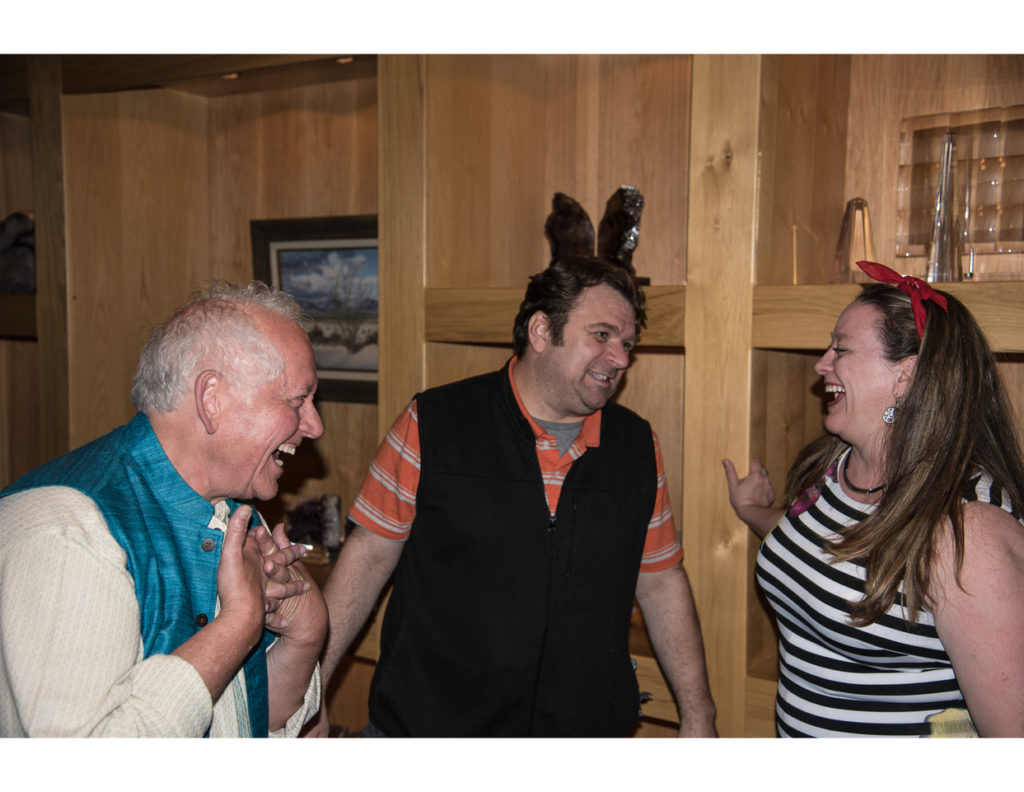 Where was Suga?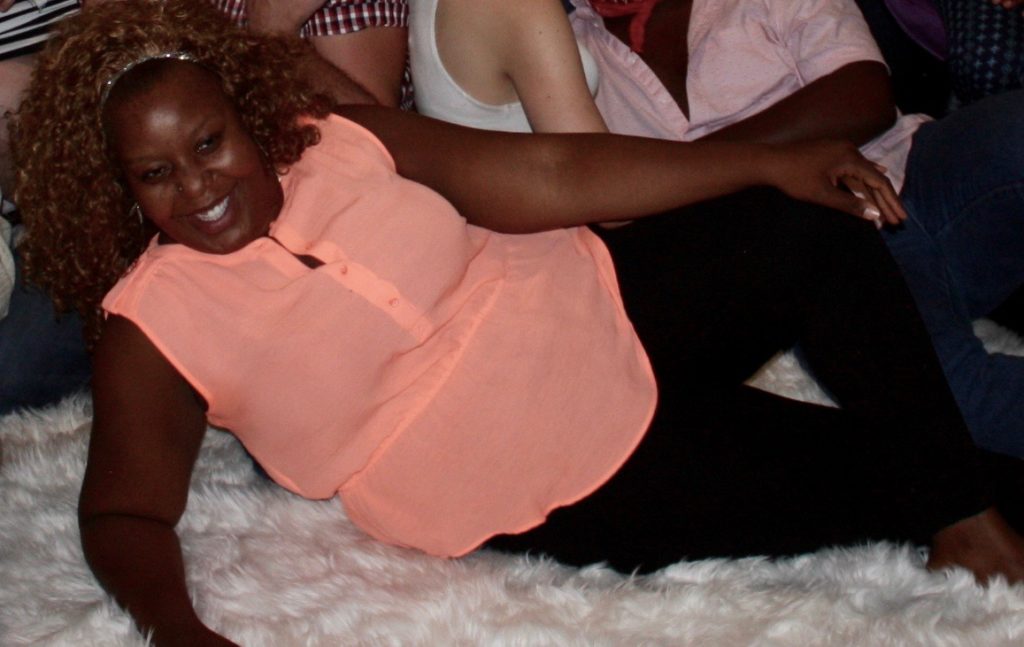 Back to the woods at the Artist House where an earlier photo shoot occurred…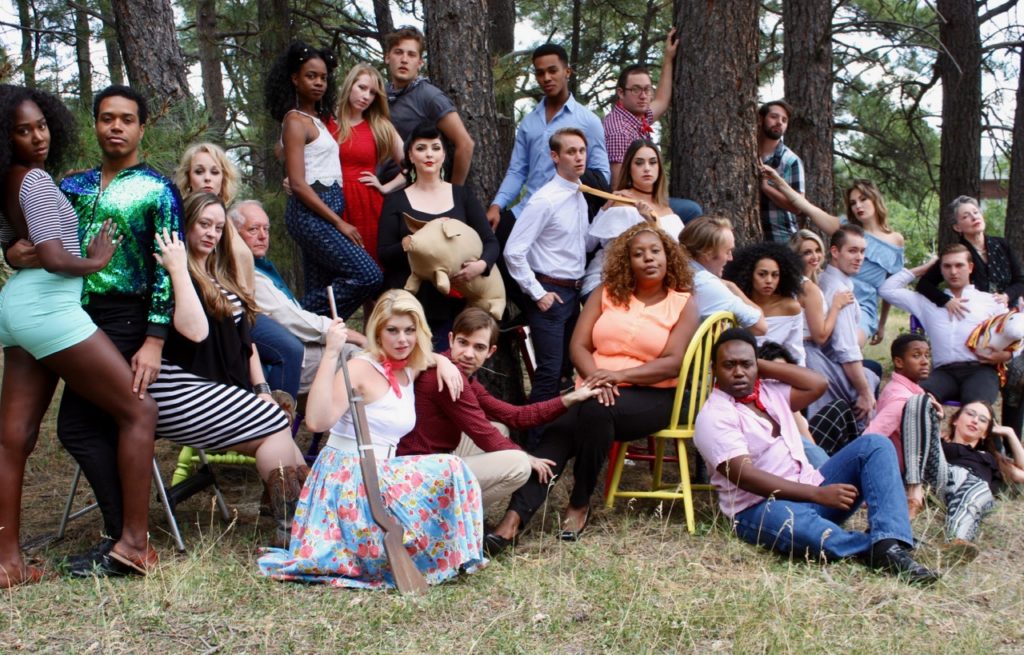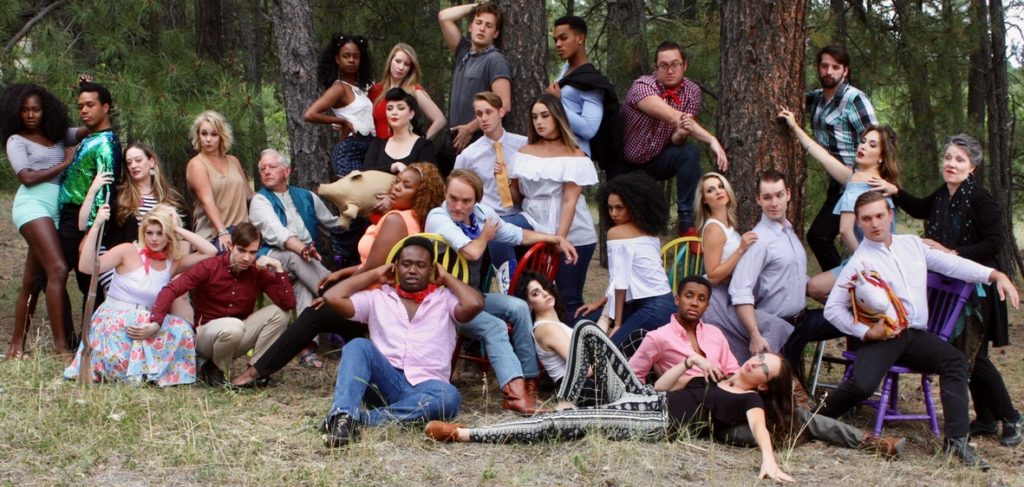 Happy trails to our wonderful summer company.  May we meet again….