PHOTO ESSAY: Friends of Thingamajig 'Welcome the Cast' Garden Party
Note:  Link to more photos at bottom of this post ("Welcome the Cast" Garden Party Continued… )
I went to a Garden Party last Sunday.
The party was thrown by the Friends of Thingamajig Theater (Pagosa Springs, CO) to welcome the newly arrived cast and crew for the summer musical theater repertory season. It also served as a thank you to the cast and crew of the outstanding "A Few Good Men" which closed Sunday afternoon, prior to the party.
There were familiar faces – some of my favorite actors from last season – as well as new. Artistic director Tim Moore and choreographer Ryan Hazelbaker are dialed into how to attract the best talent at regional auditions. This may sound corny, but the actors love the work ethic demanded by repertory theater, the caring theater company, and the beauty of the community – landscape and Friends.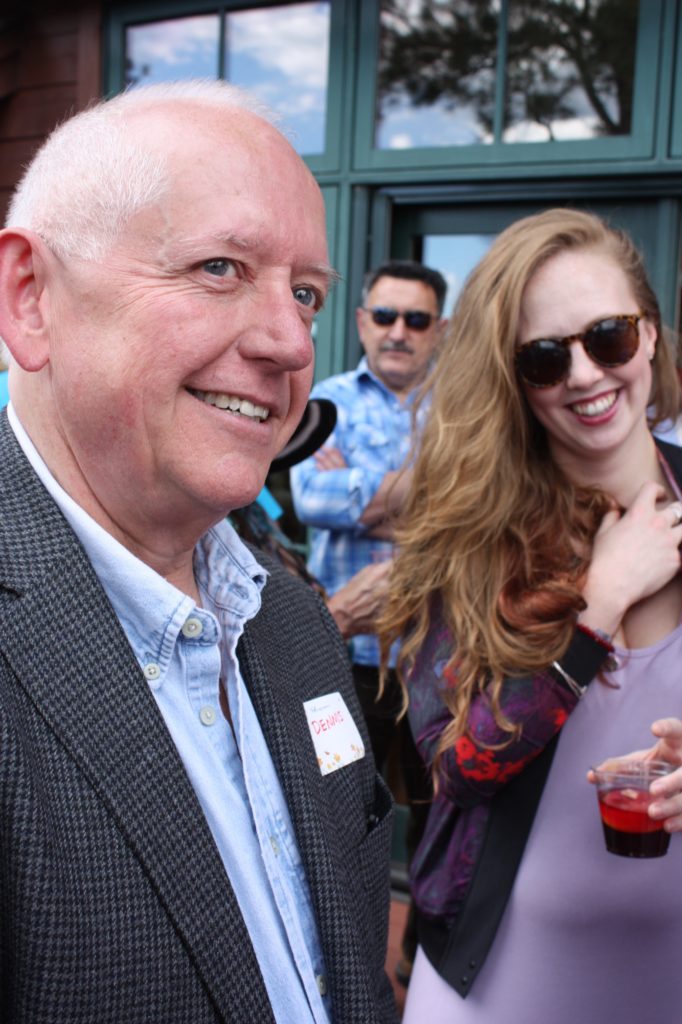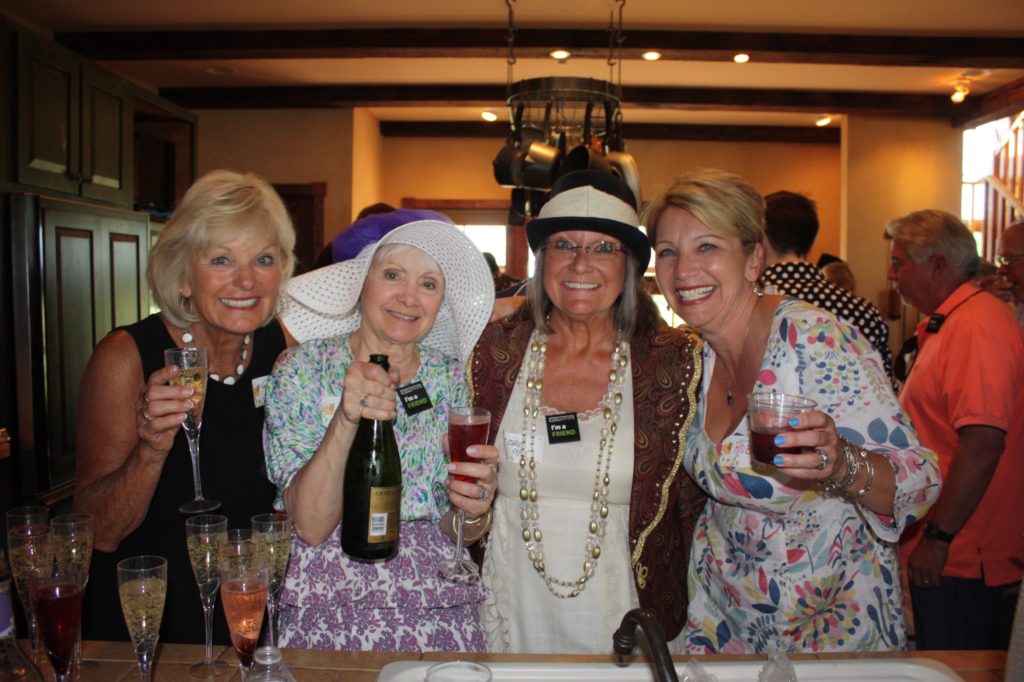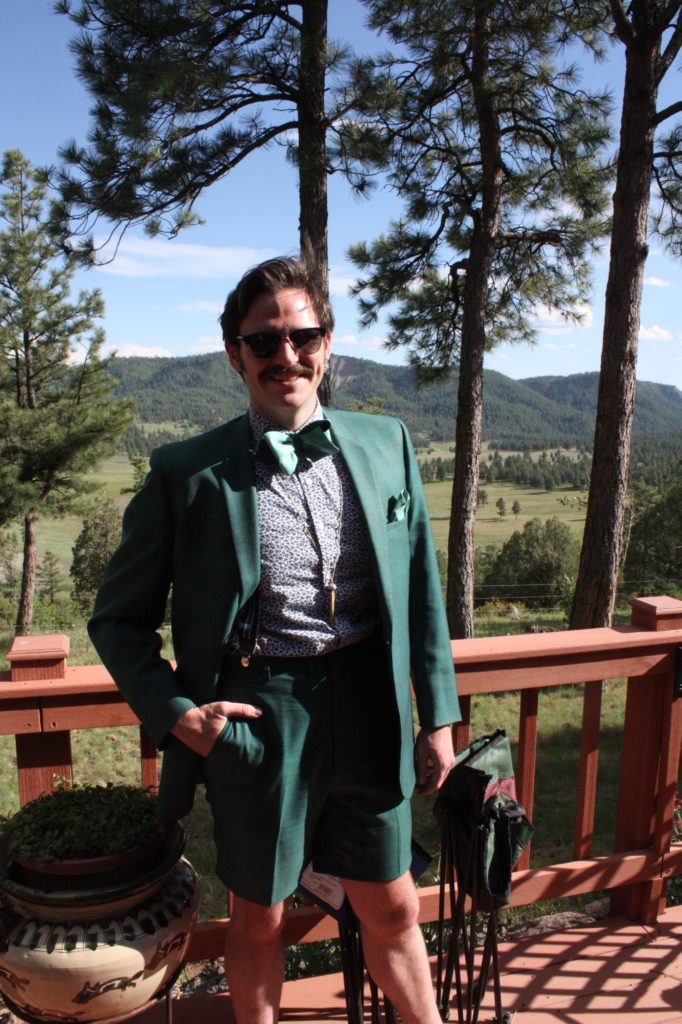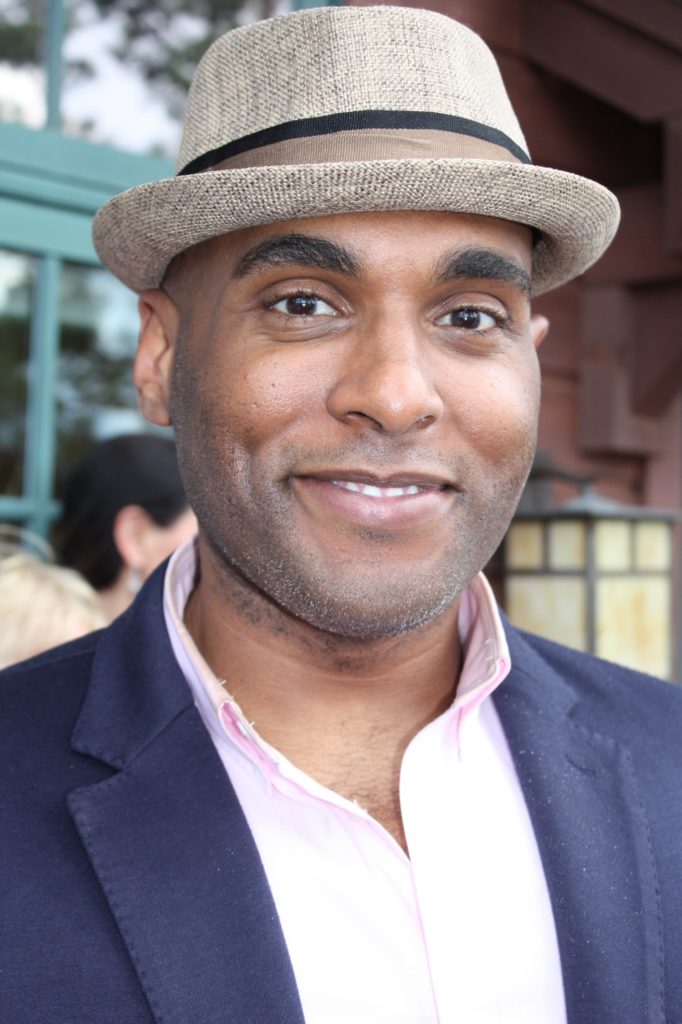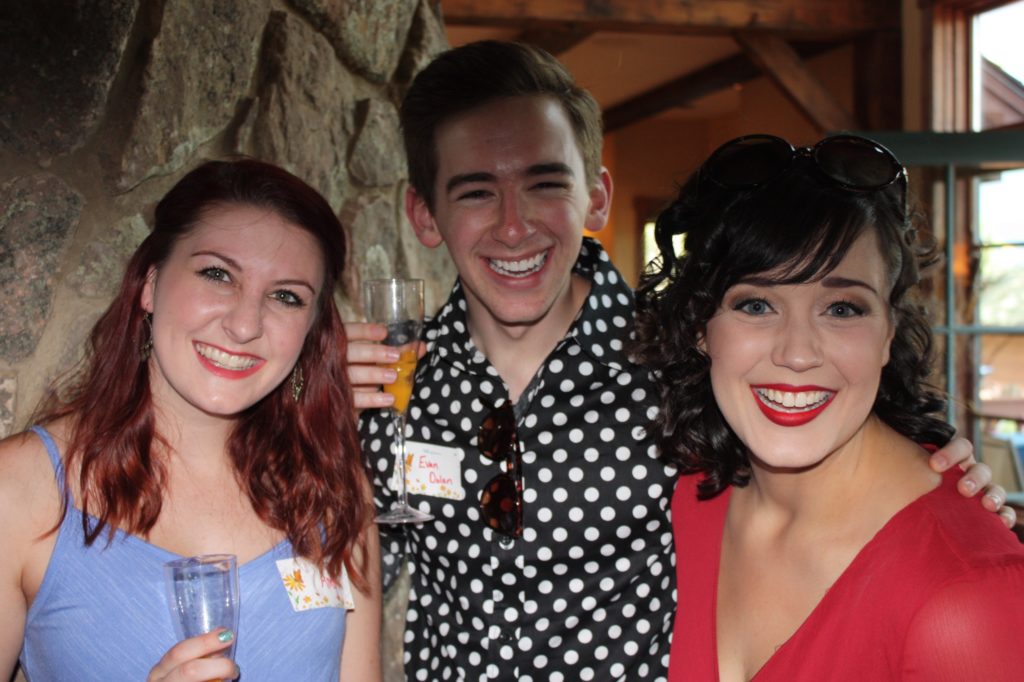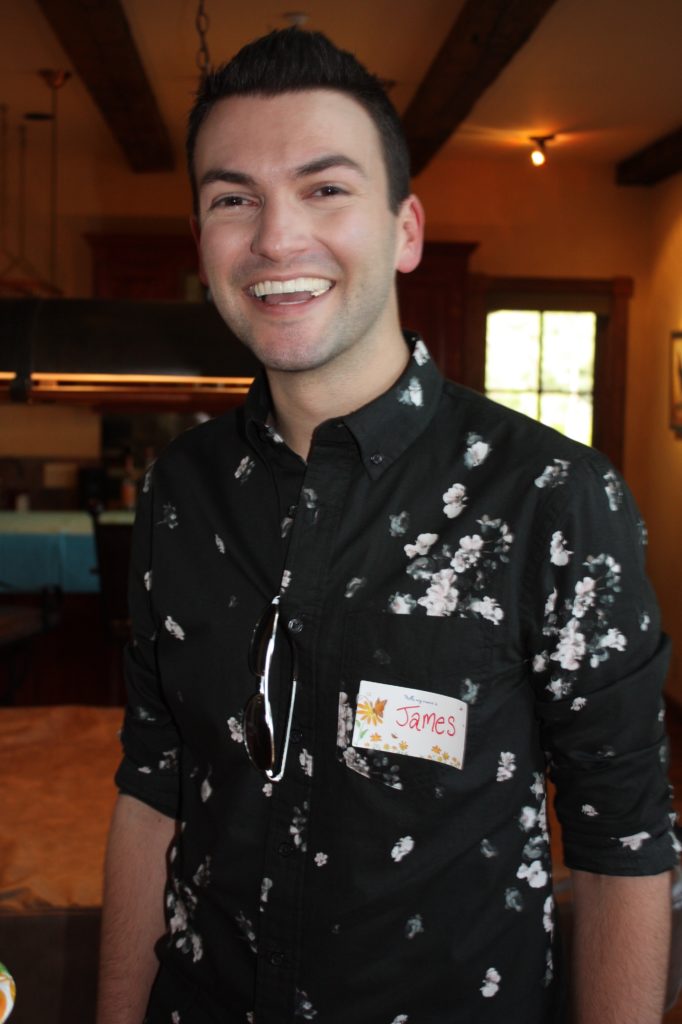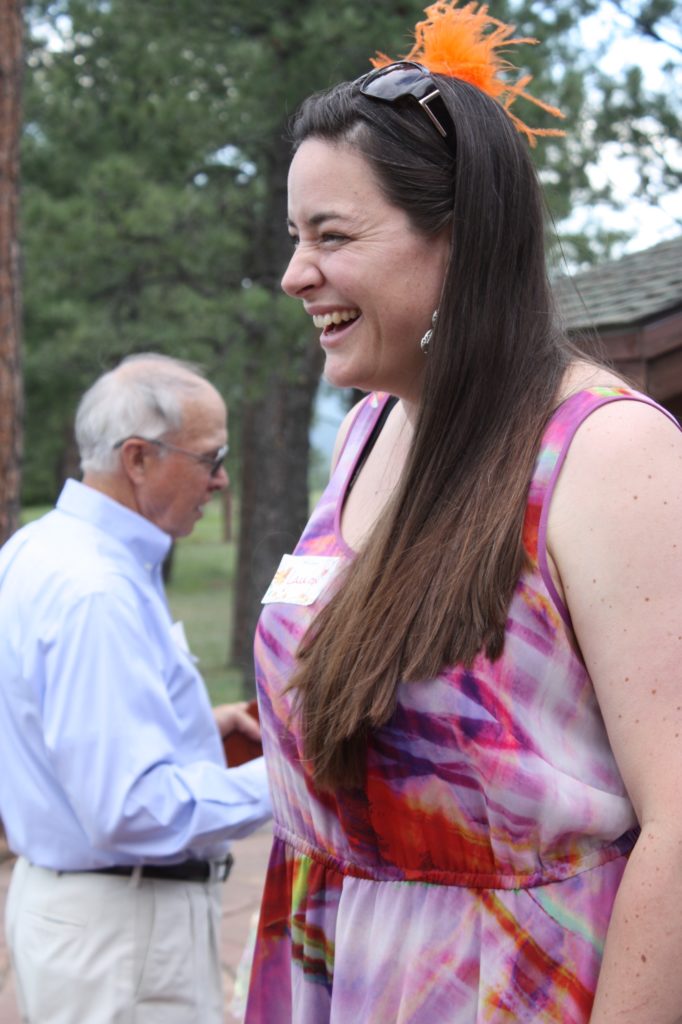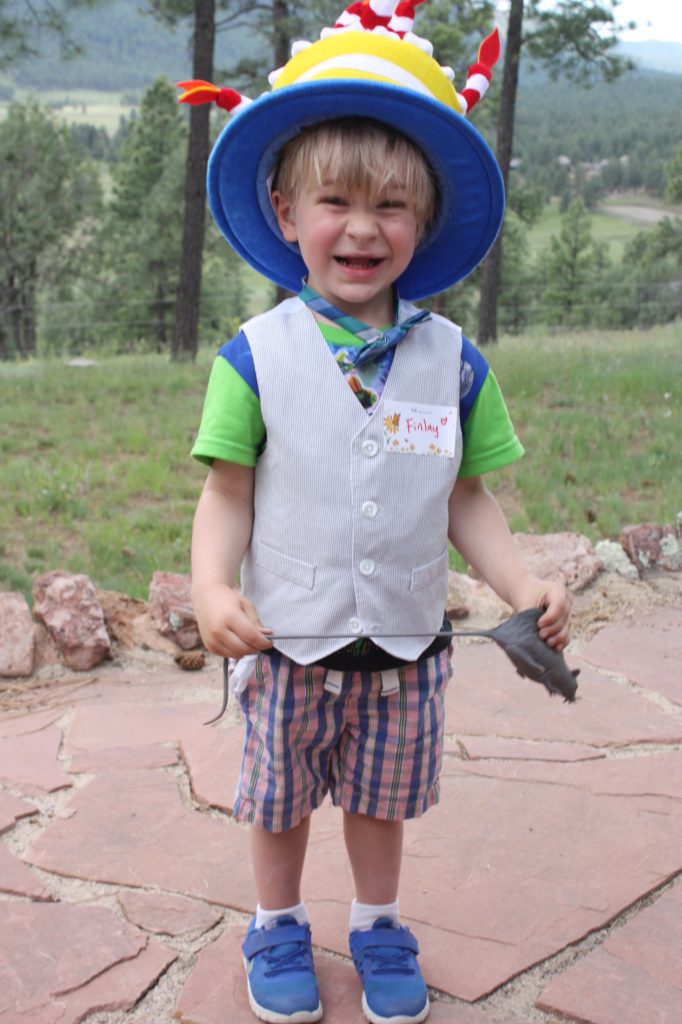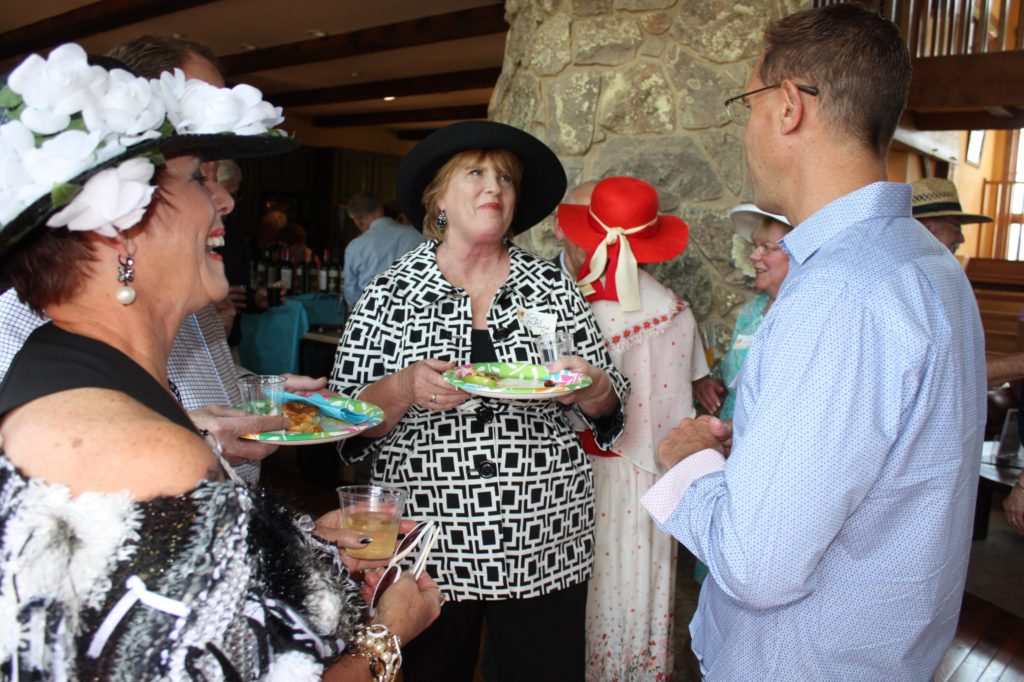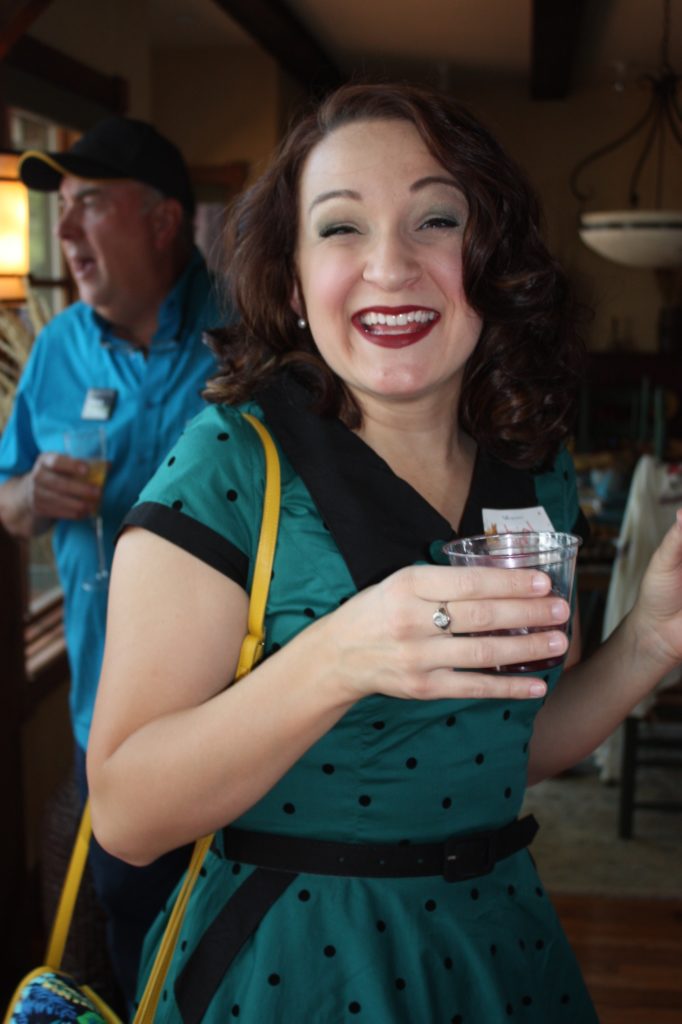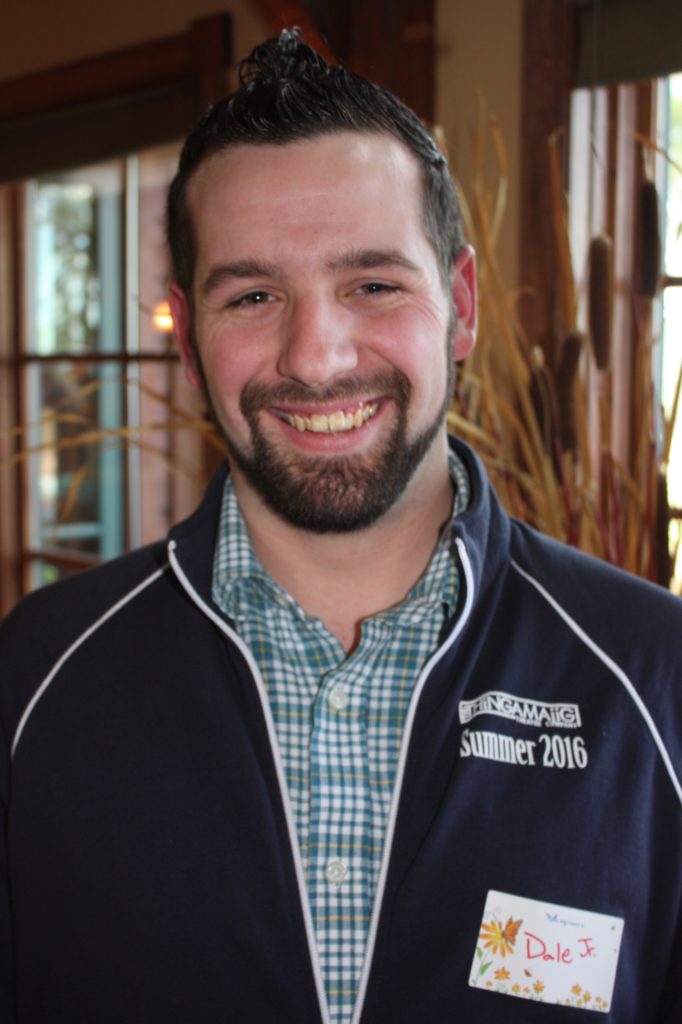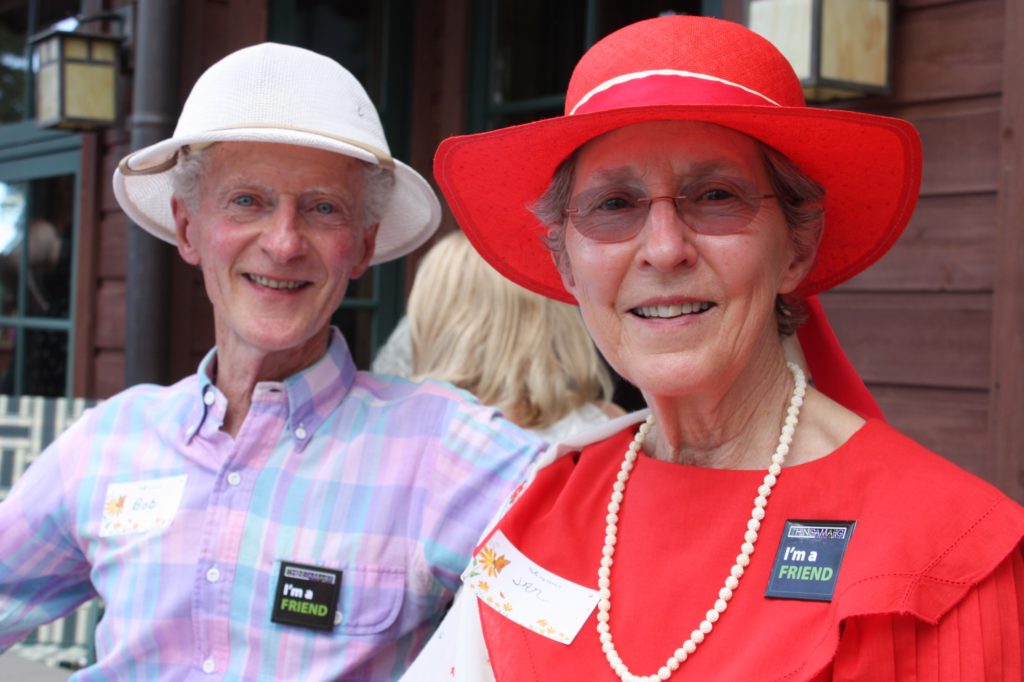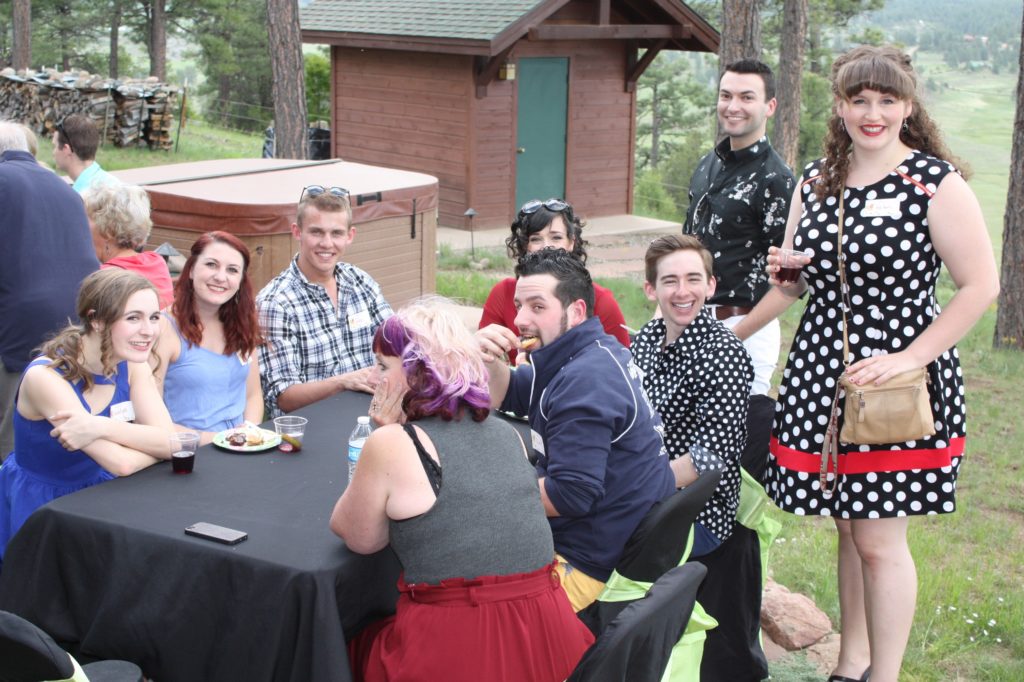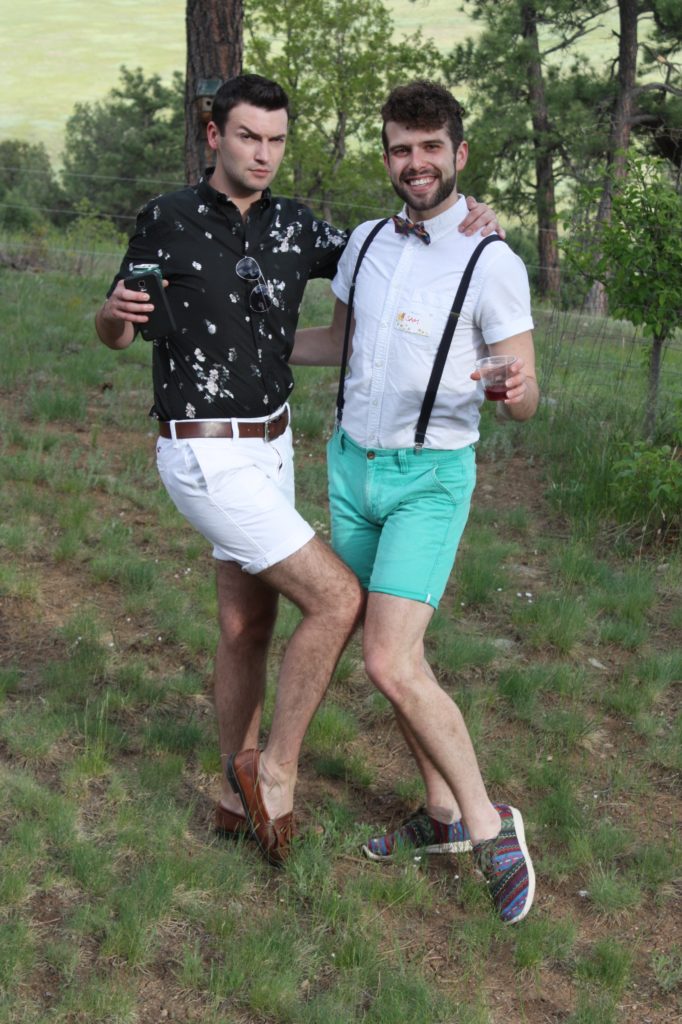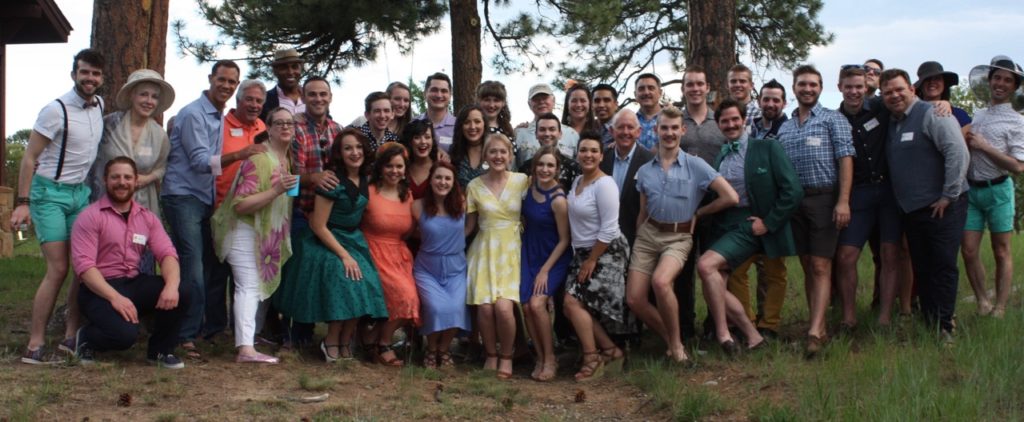 Friends of Thingamajig 'Welcome the Cast' Garden Party (Continued)