PHOTO ESSAY: 2017 Four Corner's Folk Fest… Up Front, Back Stage, and Beyond…
The 2017 Four Corners Folk Festival was a musical blast. Enjoy some of the scenes on stage and off from Saturday and Sunday.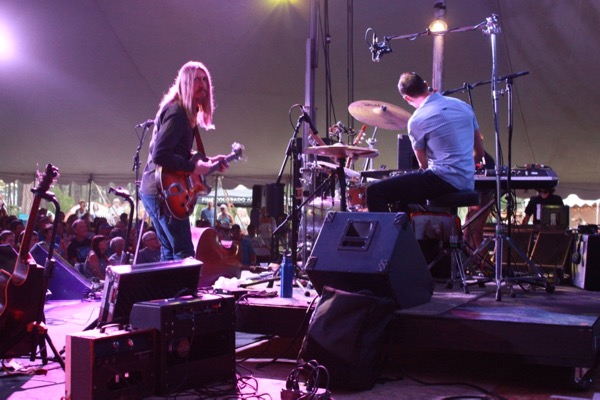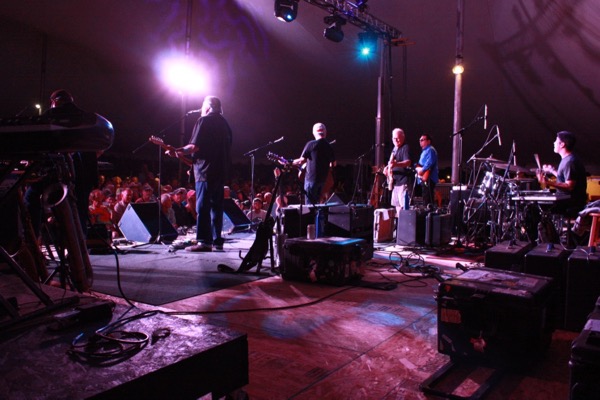 There's headwear…
…and then there's headwear.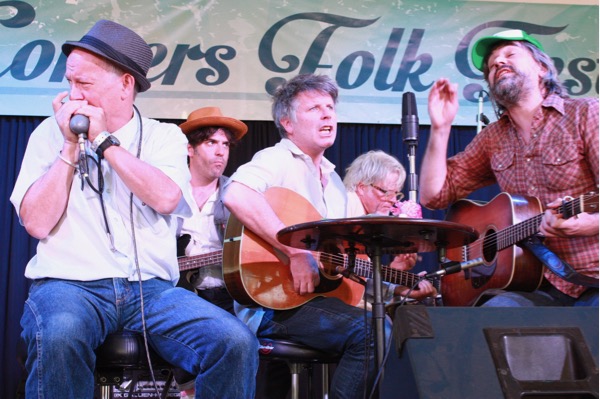 The Lil Smokies once again put on a smokin' performance.  They are festival perfection at its finest.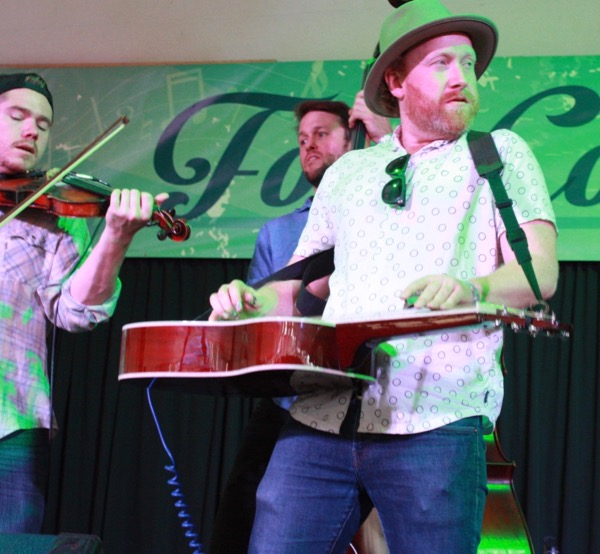 The band We Banjo 3, hailing from Ireland, claim to be the creators of CeltGrass. They certainly got the audience clapping and on their feet and into the air.  I never saw more than two banjos, or less than four performers, but they be We Banjo 3.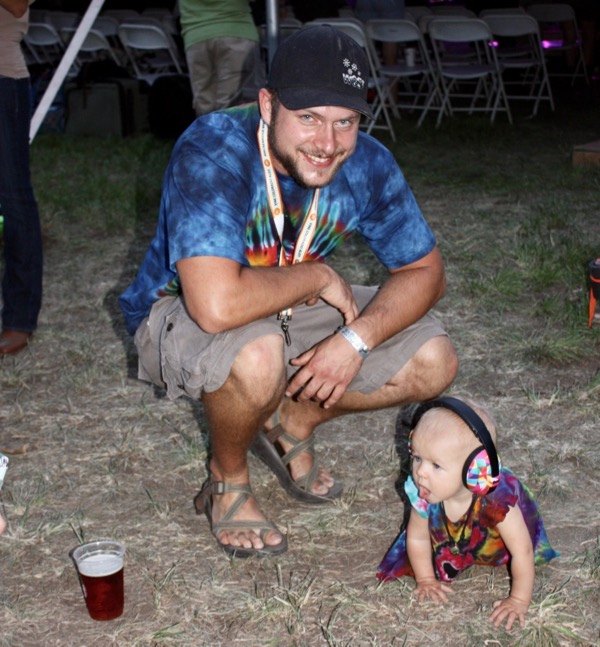 That's a wrap.