A Gathering for Greg Felt for Chaffee County Commissioner
Cathy and Bob Nicholls graciously opened their home to host a meet and greet for Chaffee County commissioner candidate Greg Felt.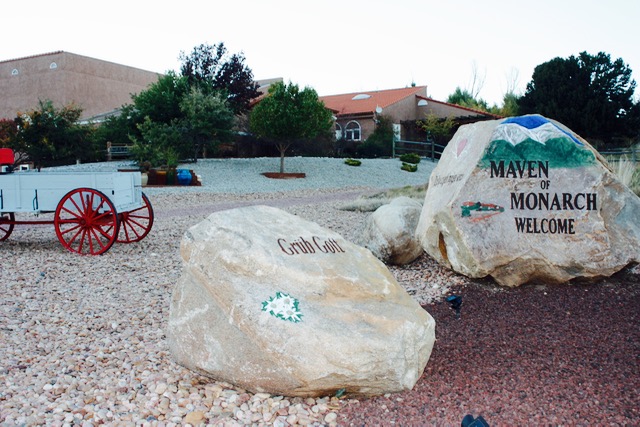 The invitation served as a preliminary introduction. "Greg Felt is favored by voters, regardless of affiliation. And there is a reason. He has first-hand knowledge of a broad range of interests and issues and knows how to build consensus by bringing a balanced, honest, and reasonable approach to even the most contentious situations."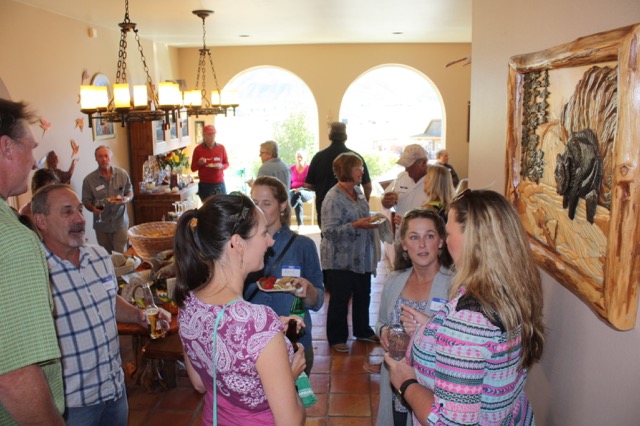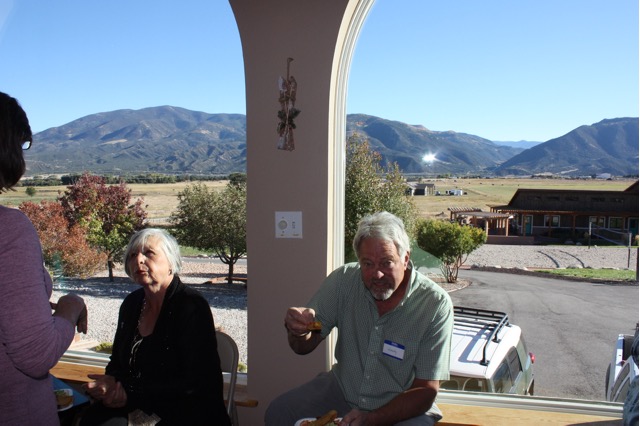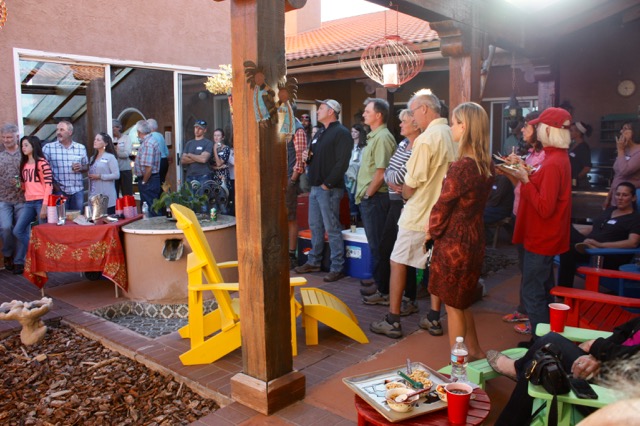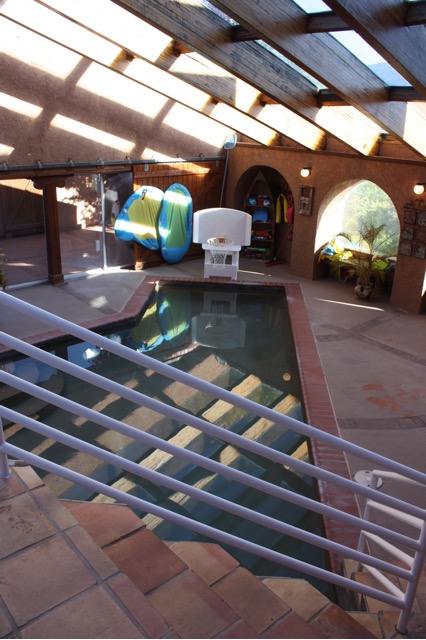 A wonderful time was had by all. I'm certain that Greg gained the support of those who met him for the first time. I explain why Greg has my support in "Hooked on Greg Felt for County Commissioner".